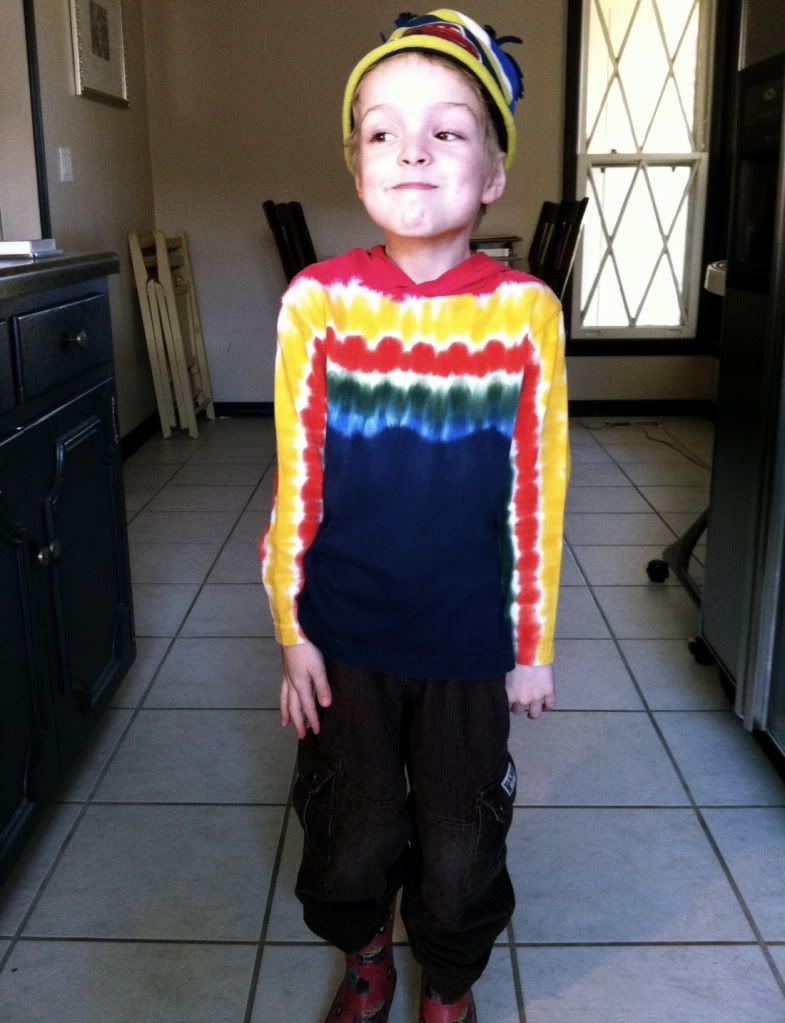 It's baffling to think that when we moved to Oklahoma, Ezra was only 6 months old. He couldn't crawl. He couldn't roll over. He was a blob. Now, in just four weeks, he will be six YEARS old. And Myer turns two in 9 days. And this third baby will be here in only ten-ish weeks.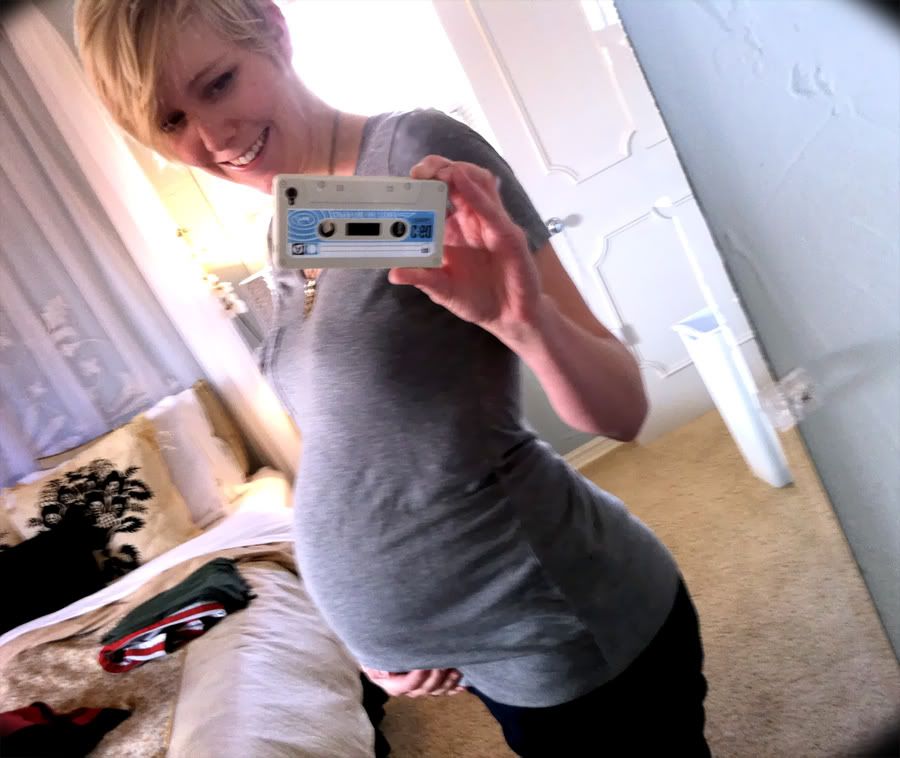 Random Questions:
Where is the time going?
Where are all these babies coming from? (Wait, don't answer that one.)
Can you tell that I trimmed my hair? It was becoming quite poofy.
How is it possible that I have a six year old child? That makes me feel old.
You know what else makes me feel old? My new iPhone case. See it there in the picture? My aforementioned six year old son has NO IDEA what it is. And THAT makes me feel... timeworn. Ancient. Decrepit.
I remember when cassette tapes were as good as it got. Technology at its finest! Look how those things spin and the music plays like magic!
Now, cassette tapes are being replicated into silicone in order to protect crazy mini computer/camera/phone/GPS/Internet/Music/Gaming gadget thingy-ma-bobs.
And also? I swam upstream both ways to school everyday when I was your age.
In the snow.