Guten Morgen!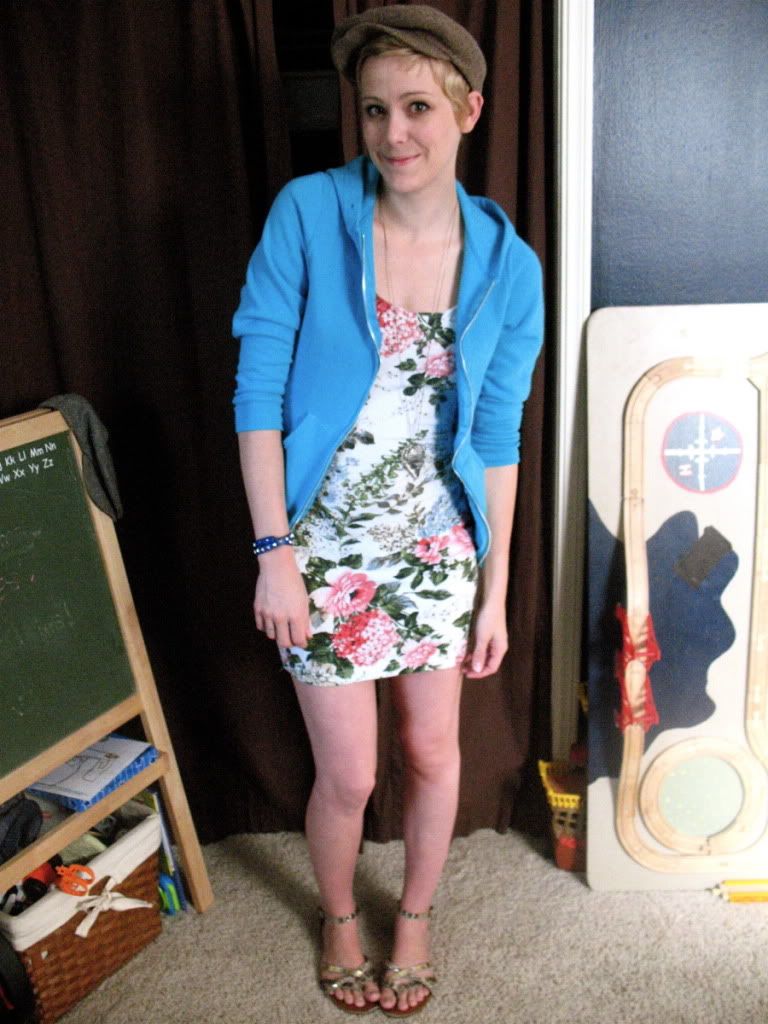 Today I am celebrating a mini-victory because I stepped on a scale this morning and discovered that I am back to my pre-preggo weight! I know this is nothing to stop the presses over, and probably not even the blog over, but I was excited and in need of the little boost of spirits. I've been feeling so BLAH lately!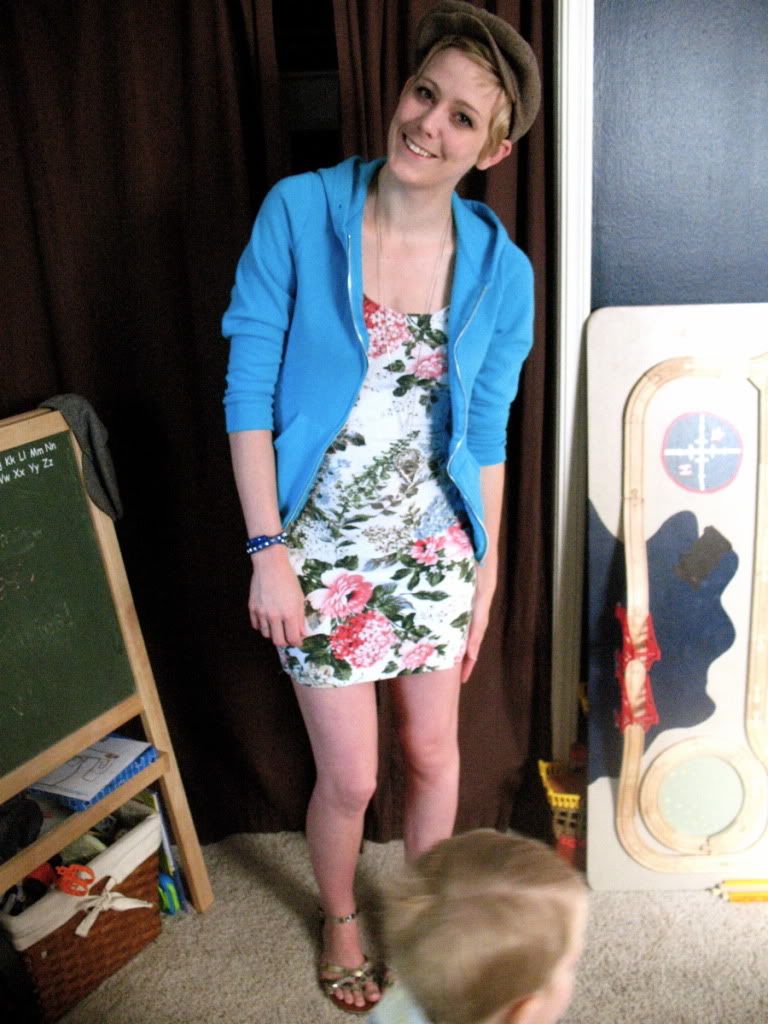 I put on my sassypants... uh... dress, snapped some pics, and plan to commemorate the occasion with gobs of frozen yogurt later. nom nom.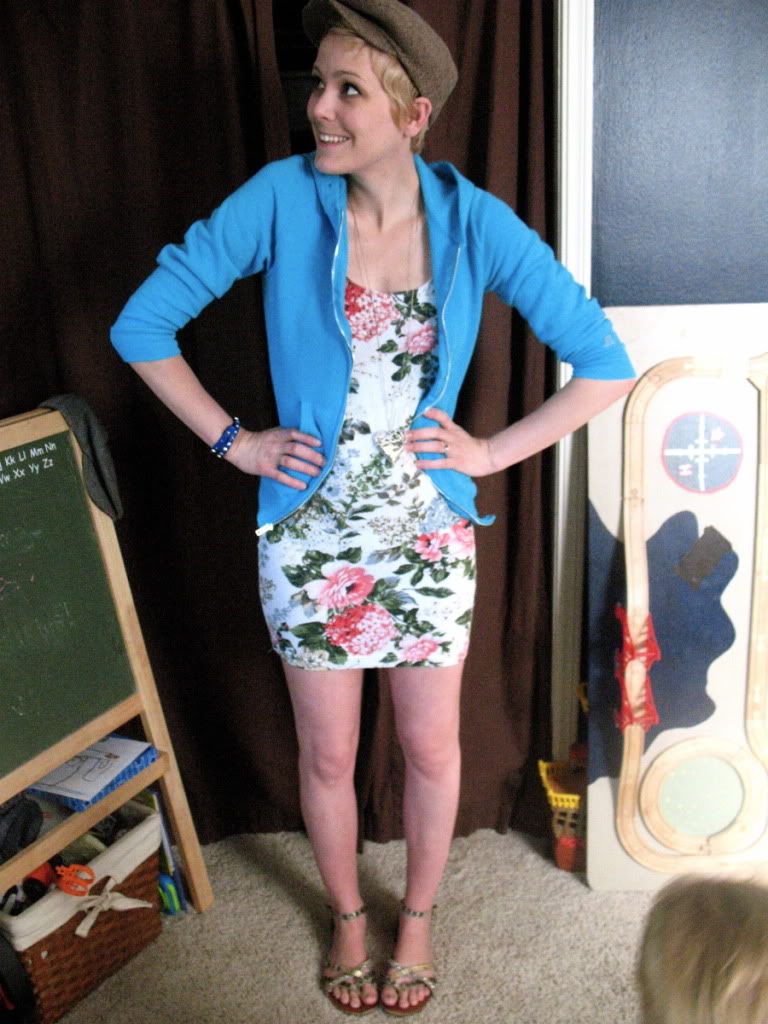 In unrelated news, Chris and I have recently committed to paying off all of our debt in the next couple of years, which is super exciting!! It's going to take lots of dedication and sacrifice, but I know we will never regret a single moment of it in the long run!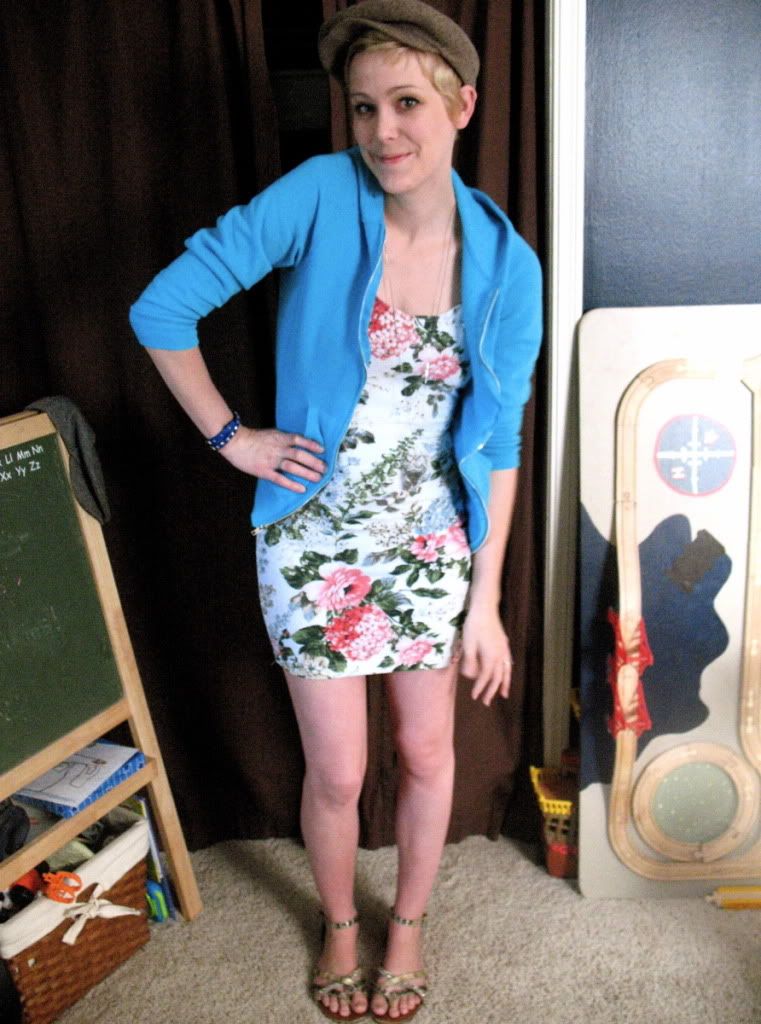 I do a LOT better with sticking to long distance goals when I have a more tangible and visual goal set up alongside of it, so I have also decided that I am going to grow my hair while we chip away at our debt. I know this will help me in my commitment to both daunting tasks- one will give me motivation for the other and vice versa. (I've been missing my long locks lately!)

I've got my eyes on the finish line: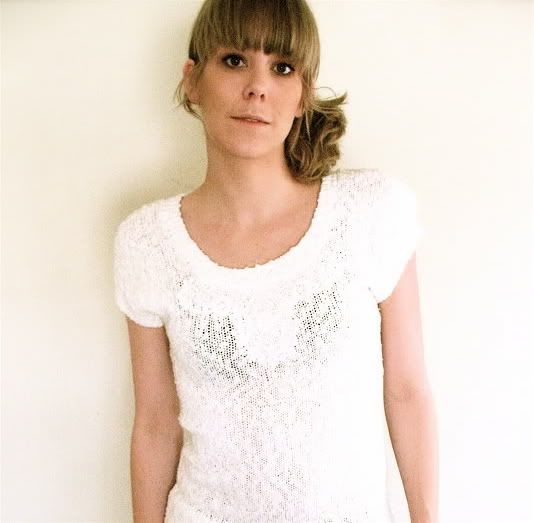 (me and my long lost locks, circa 2008)


Anywho...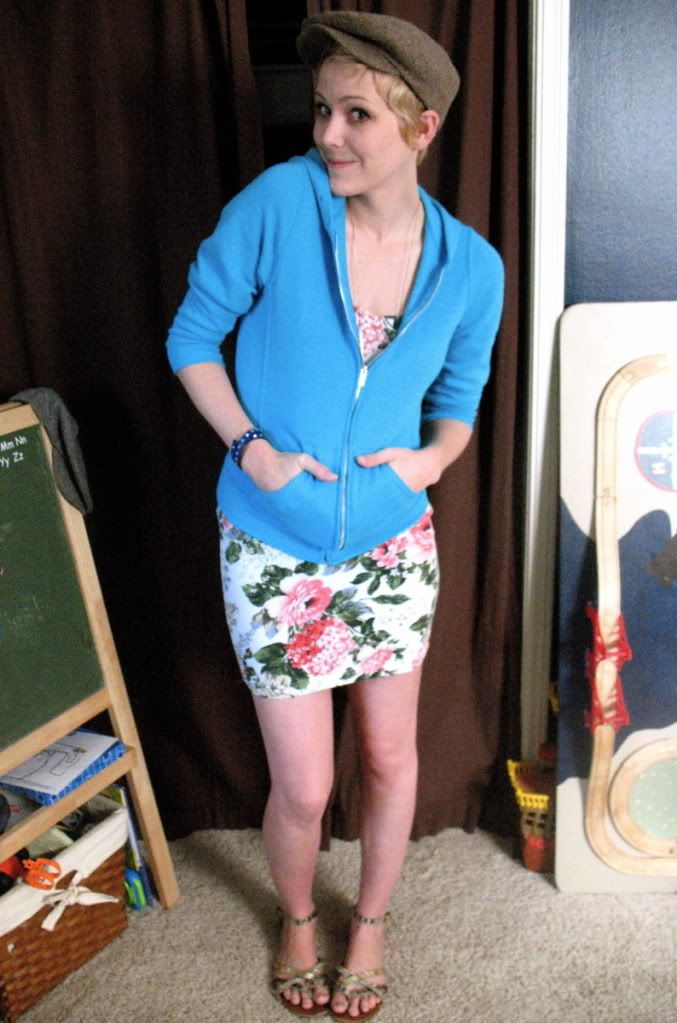 Here's to new and exciting beginnings!! :)