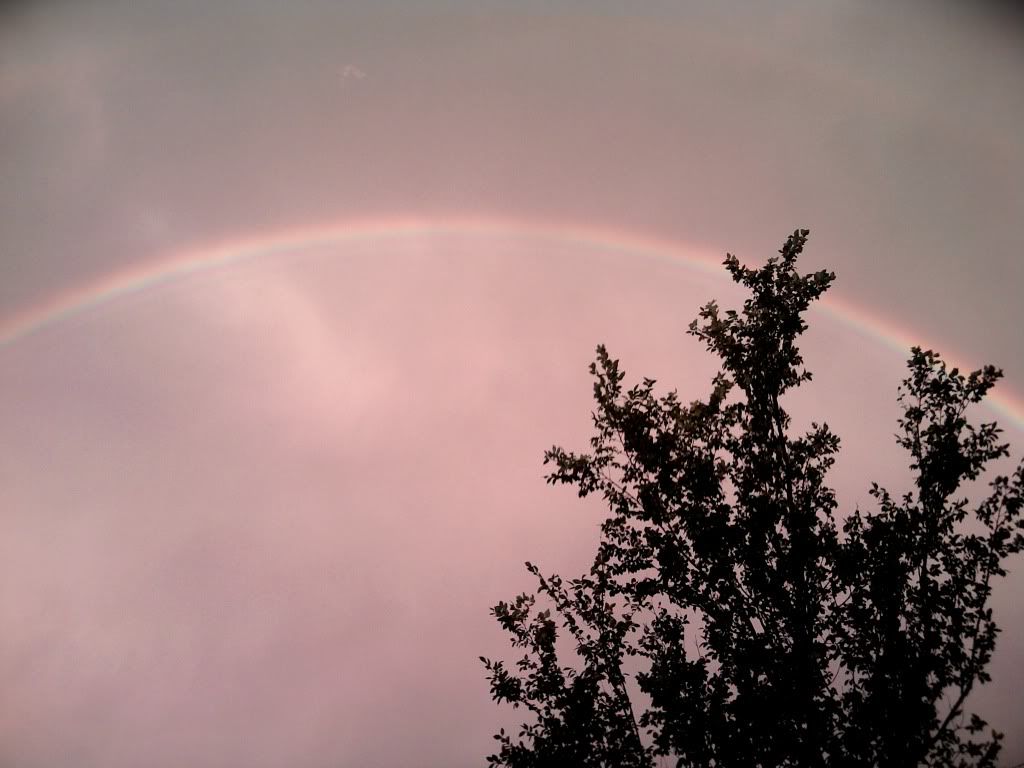 There was a moment a couple of weeks ago, when I was sitting in my favorite coffee shop across from the man I love, when it all finally broke. The moment came right after Chris looked into my eyes and had just finished saying the words "God does NOT feel that way about our baby."
Tears leapt into my eyes and I felt, for the first time, that everything was going to be okay.
I had just finished telling him how I felt like this baby was going to be too much for me and how I wasn't sure I could handle it all. I told him I didn't feel like anyone was very excited about this precious human life (myself included) and that it felt more like a punishment than a blessing.
How could a mother of two perfect little boys say such things about a new baby on the way? For weeks I had been swimming around in weird resentment and confusion and I seriously didn't even know who I was anymore. I had started out excited about this baby until the moment I started sharing the news. Then it somehow became bitter. I had even begun to question my
faith
. My
God
. Add to all of this the constant nausea and the tidal waves of hormones and the recent discovery that I have
Hashimoto's Disease
(not nearly as scary or drama as it sounds, but more on that later), and you can pretty much imagine how fragile and crumbly I felt every waking moment. I found myself assuming the sarcastic "here we go again" tone when relating the news of our pregnancy to my friends and family... as if apologizing for the fact that more life was on the way.
But God does NOT feel that way about my baby.
He is knitting this baby together inside of me and already loves it as deeply as He loves me. He loves it as deeply as He loves Ezra. He loves it as deeply as He loves Myer. He ordained this child's days and has been waiting for this child's life with bated breath. This baby may not have come at the exact moment that
I
decided it should, but it came at the exact moment that
HE
decided it should. His timing is perfect. To deny that would be ridiculous. He is GOD. Life comes from Him, and He is the Giver of good things.
These words are like water to my thirsty heart even now. If I don't wake up with these words tied around my neck, I forget them. I sink right back into doubt and fear. I need simple TRUTH wrapped around me closer than my own skin right now. I have been wandering in lies.
The truth is, I am a GOOD mom. I can totally handle another child. This baby is not a burden, this baby is an
honor
. This baby is going to change my life for good, and now I can honestly say that I CAN'T WAIT to meet this precious person growing inside of me... this person who already has unique fingerprints on its tiny fingers and itty bitty toenails on its little feet. What a perfectly timed miracle it all is! What a beautiful reminder that God always knows what He is doing, and that His ways are
always
higher than mine.