Seriously. It felt like the Armageddon. The wind was loud. The hail was deafening. Car alarms, house alarms, emergency sirens echoing through the neighborhood, kids squealing, husband hollering and jumping, glass breaking....
It only lasted about 5 minutes, but DANG.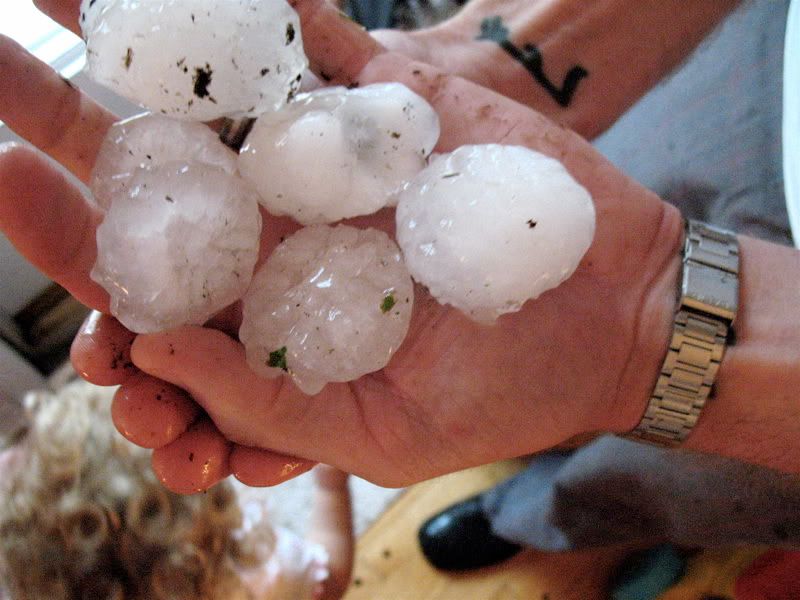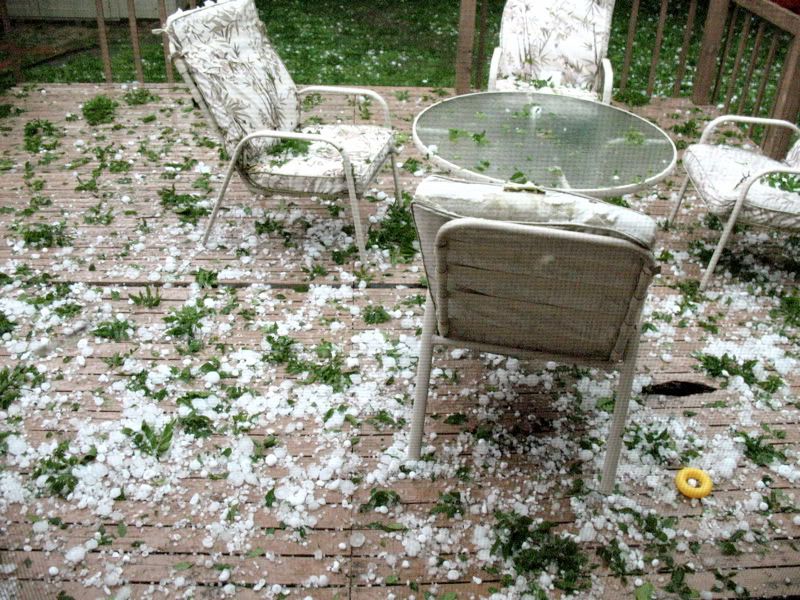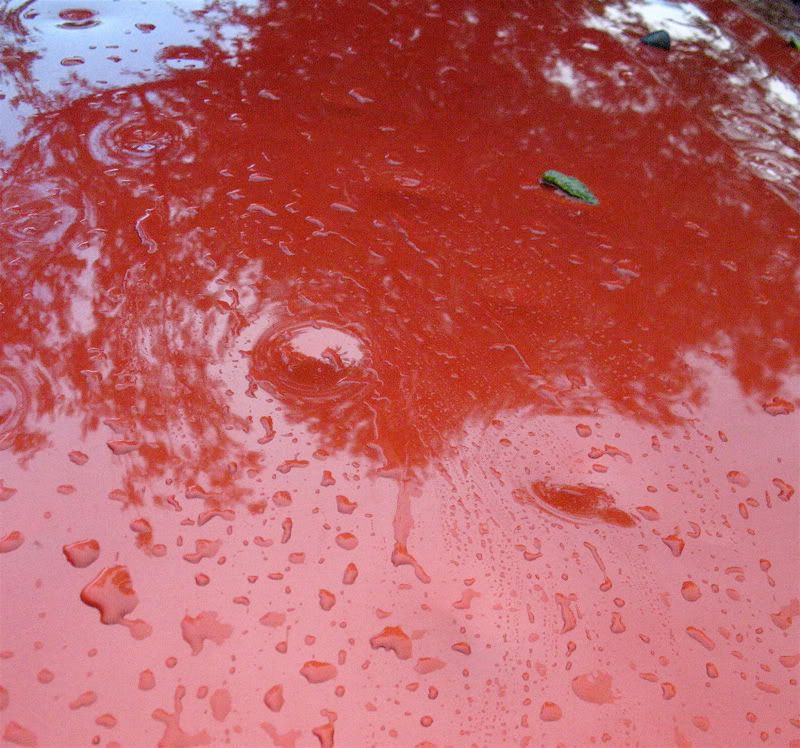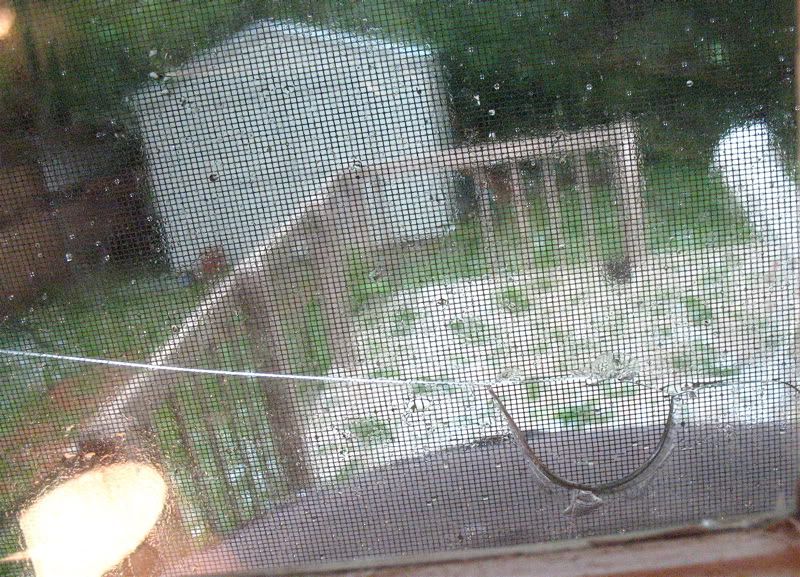 We were watching our neighbor's kiddos when the storm hit, and it was quite the challenge to try and keep them all safely on the couch while trying not to spook them more than they were already spooked. Poor sweet munchkins! When it was all over, though, they were fascinated and excited- not scared. So that was good.

The storm troopers!
Our roof needs to be replaced. Our cars are both totaled, as far as we can tell. There are hundreds of huge golf ball sized dents on every square inch of them and the windshields are cracked. Some of our storm windows got busted. And our neighborhood is covered in leaves and branches and debris.
It was completely thrilling and awe inspiring.
God is big. And we are... not.