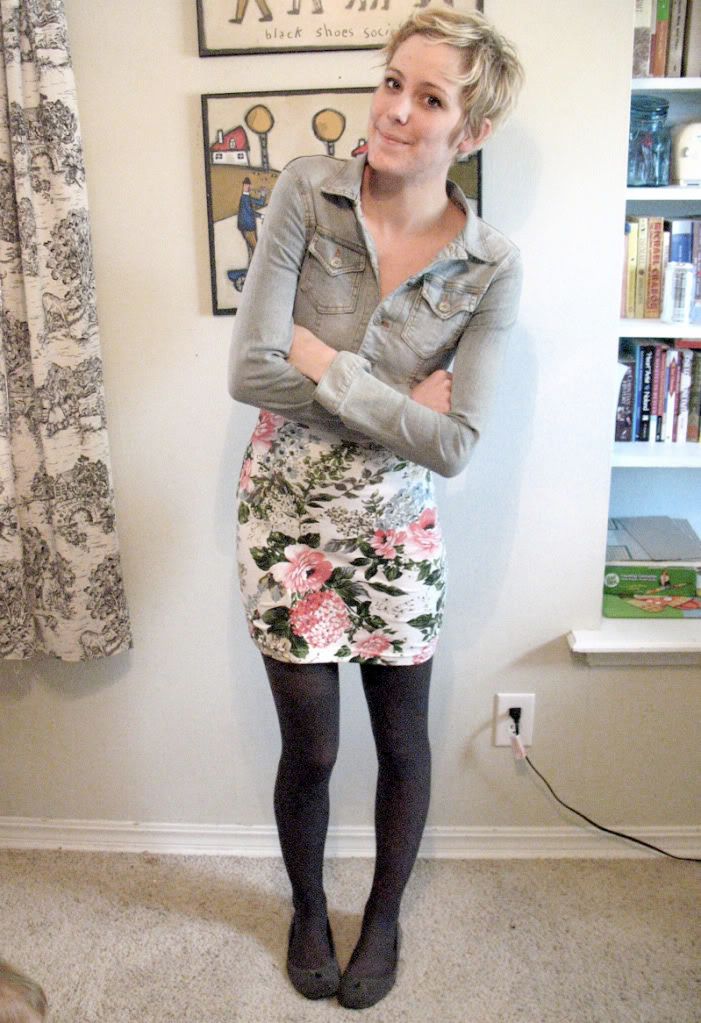 Dress- Vintage thrifted
Cropped Jean Jacket- Thrifted
Gray Tights & Flats- same as every other day, haha.
Tomorrow is the last day of our Spring Fashion Week, but do not fret! There are fun things on the horizon still! First of all, I will be announcing the winner of the $100 ModCloth gift card sometime early next week-- Monday or Tuesday. Secondly, you always have next season to look forward to! Summer is not too far off, and we will do another Fashion Round-Up once it comes.
Oh, and one more question...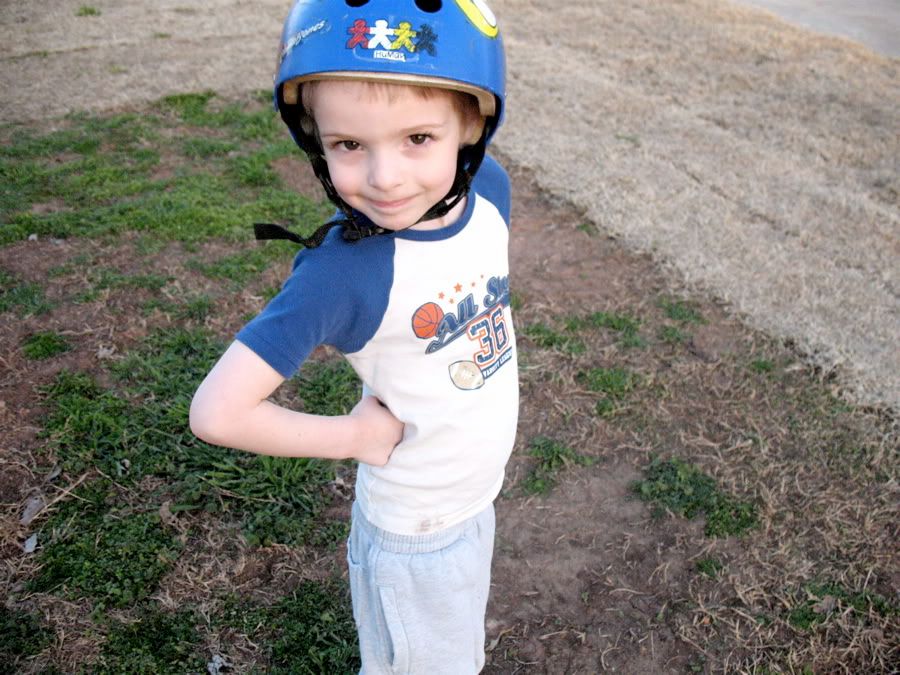 Whose child could this possibly be? SURELY not
mine
. Where on EARTH would he learn to strike a pose like that??
Ahahahah what a goober. A mini-me through and through. ;)
Until tomorrow, lovelies! I've got to get back to BOILING EGGS.
{yucky gross blech.}