Holla! Last day of Spring Fashion Week!
I have SO enjoyed doing this with you guys. You have all been so kind and encouraging and it was just a 100% amazing experience-- so THANK YOU THANK YOU!
I'll announce the winner of the giveaway on Monday or Tuesday, and keep your eyes peeled for a Summer edition in the months ahead!
Happy Easter!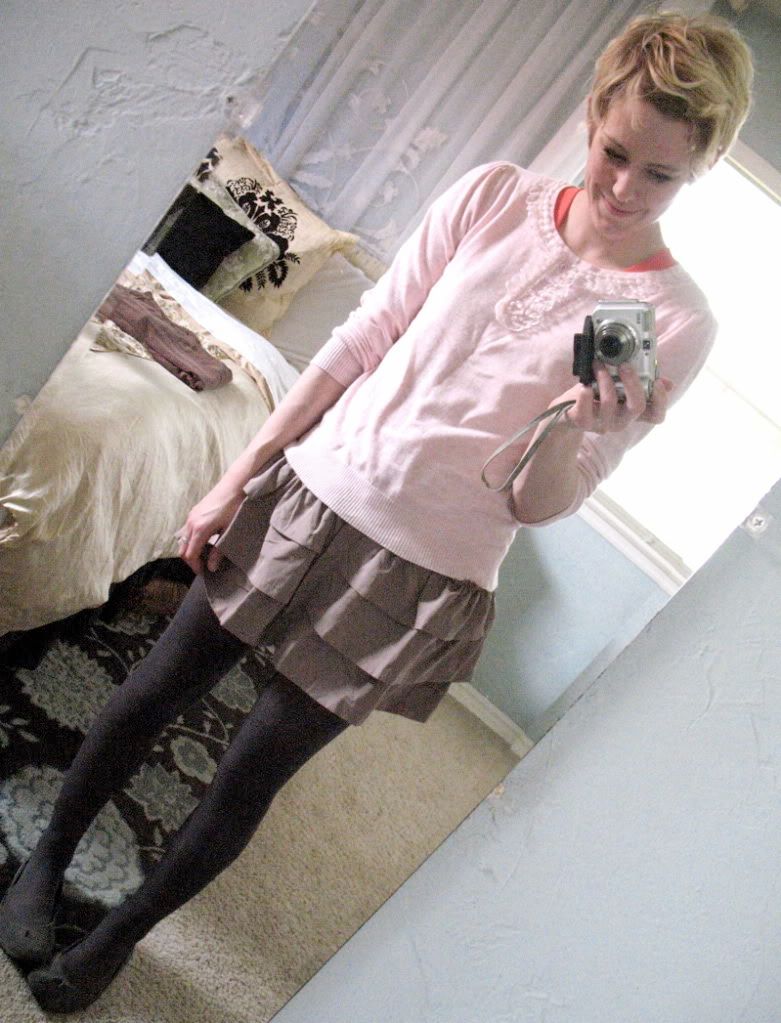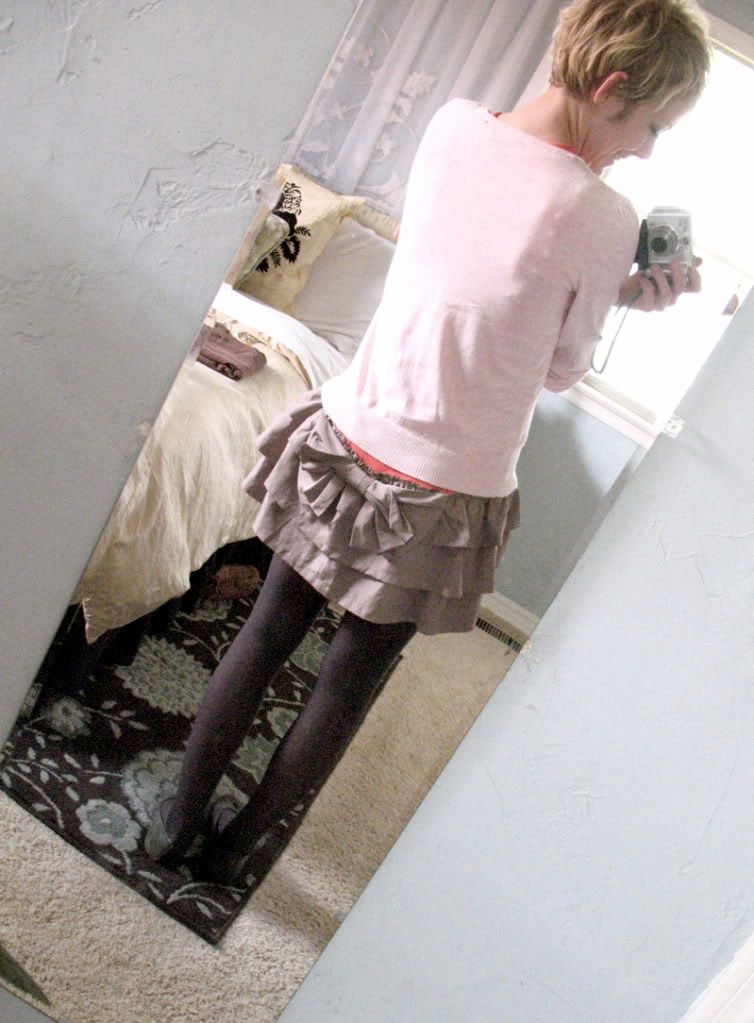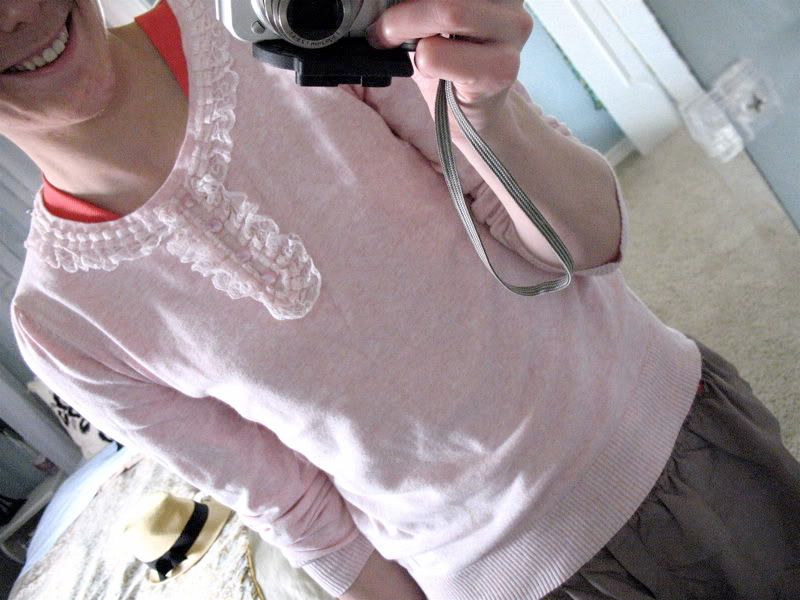 Drop Waist Dress- Forever21
Pink Sweater- Ross
Tights & Flats- same as always. :)
xoxoxo