I adore my little house. It is cozy and the light pours in every room, and it is snuggled inside of the sweetest little pocket of a neighborhood within a city full of the most incredible people you'll find anywhere.
I love it when people share pictures of their homes. It is such a huge part of who someone is- like a display of their personality and values and style. I thought I'd share some pictures of my house, mostly because I've been wanting to document where it is right now before some major shifting takes place in the next few months!
Chris is
building a music studio
in the garage, so things will probably shift around a bit after that, and then eventually (read: SOONish) we will be putting the boys in the same room.
I rearranged Myer's room yesterday (okay, okay, and also the day before that) because it has just been feeling "off" to me for some reason. I absolutely love it now, and am glad I didn't give up on the puzzle. Even if it meant my husband coming home to a different room two (or was it three?) days in a row. hahaha. Sorry, honey.
For now, this is home. I want to remember it like this. I love it so!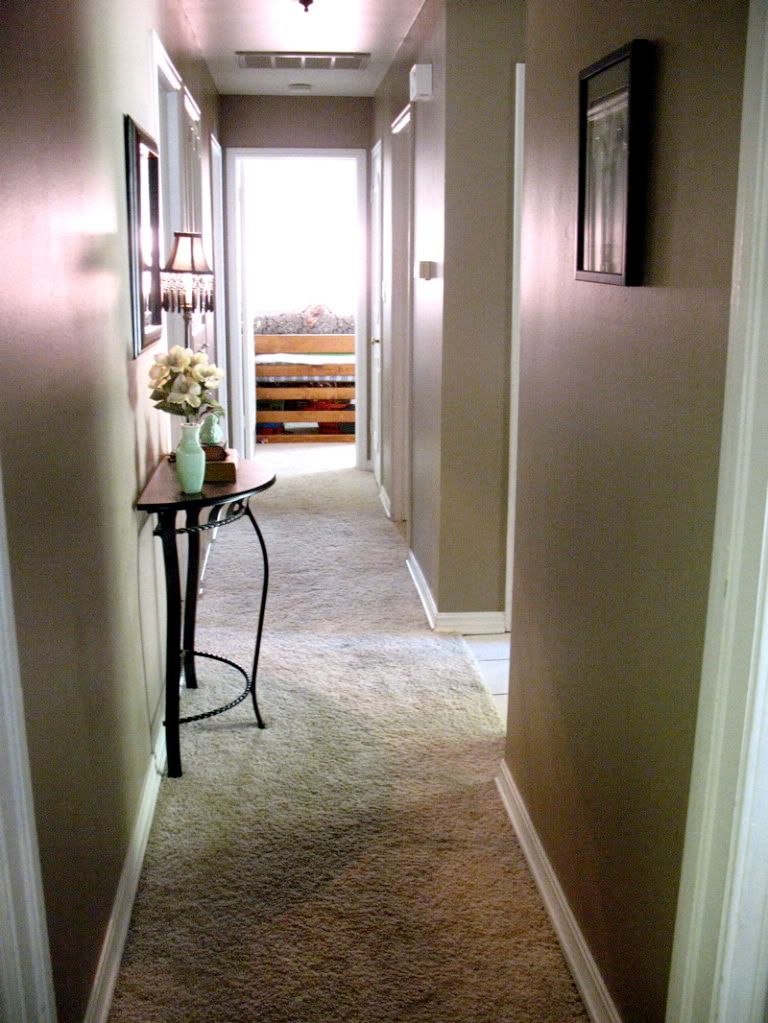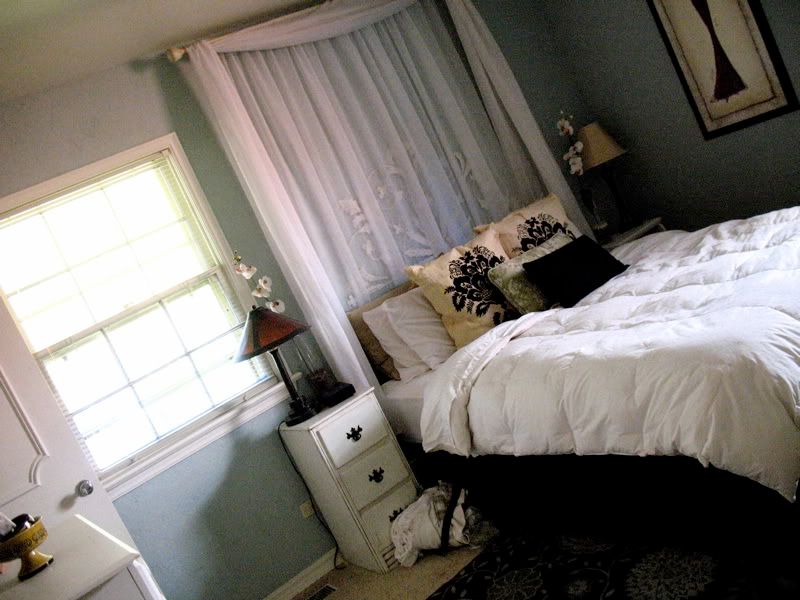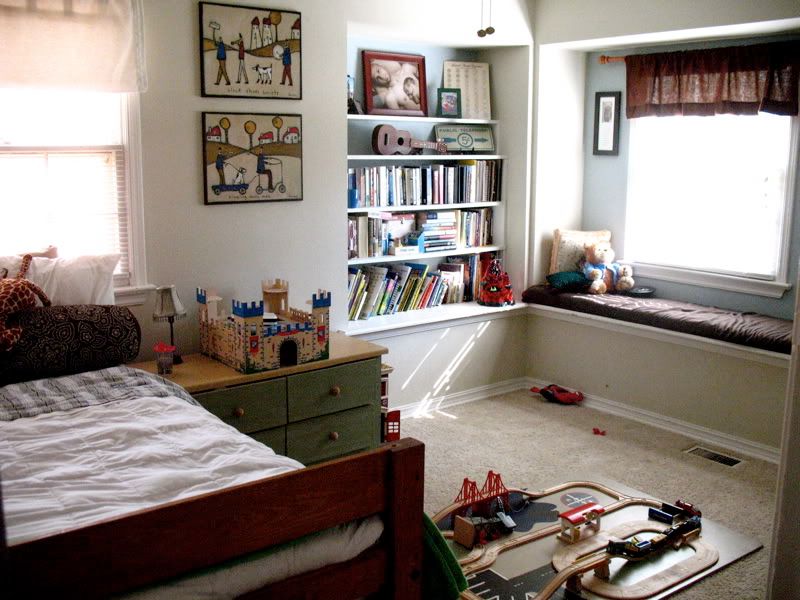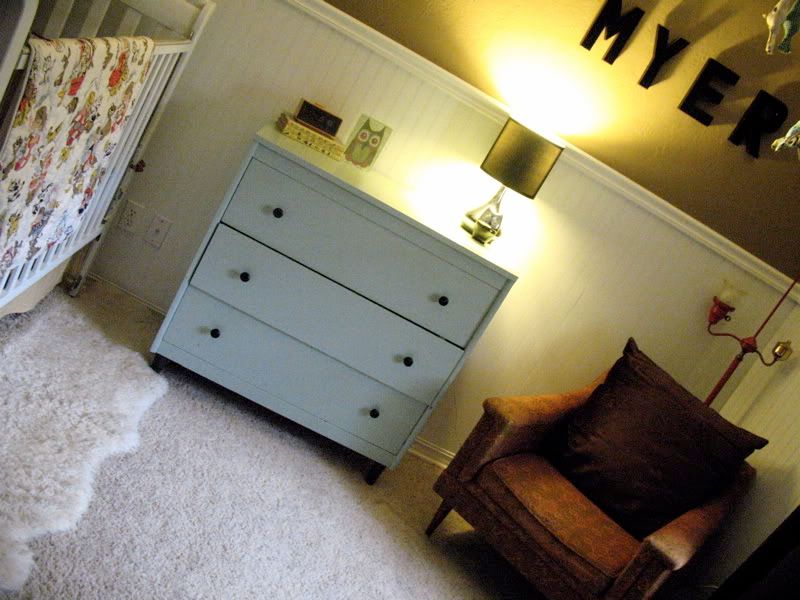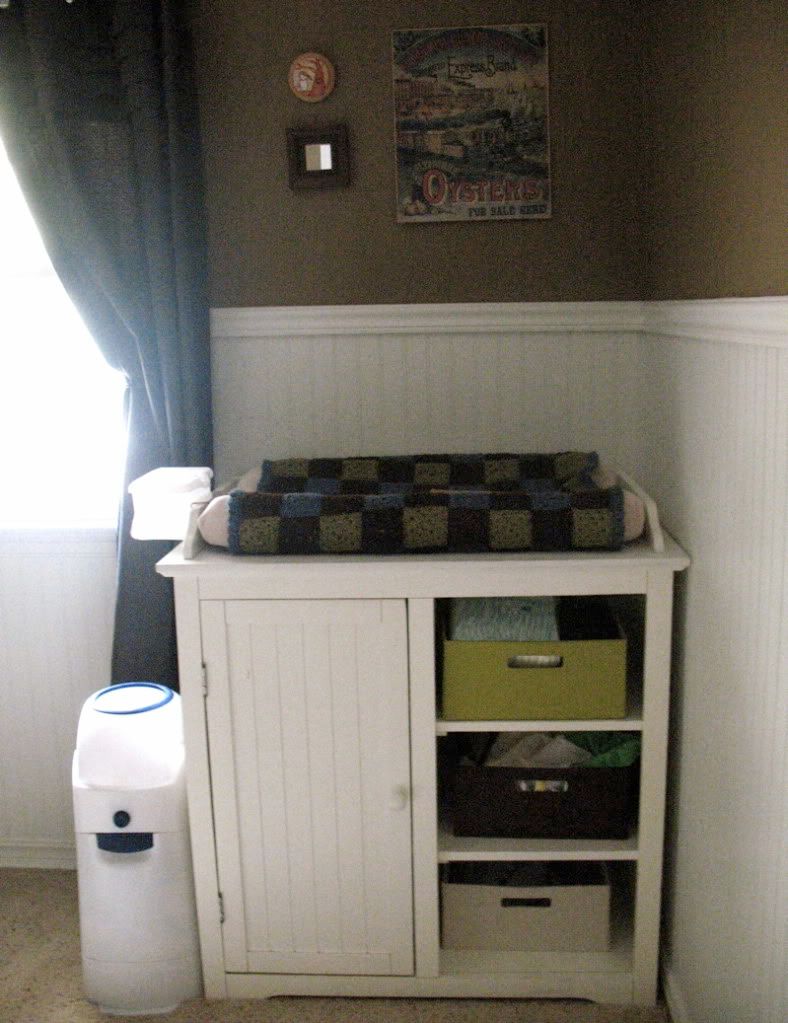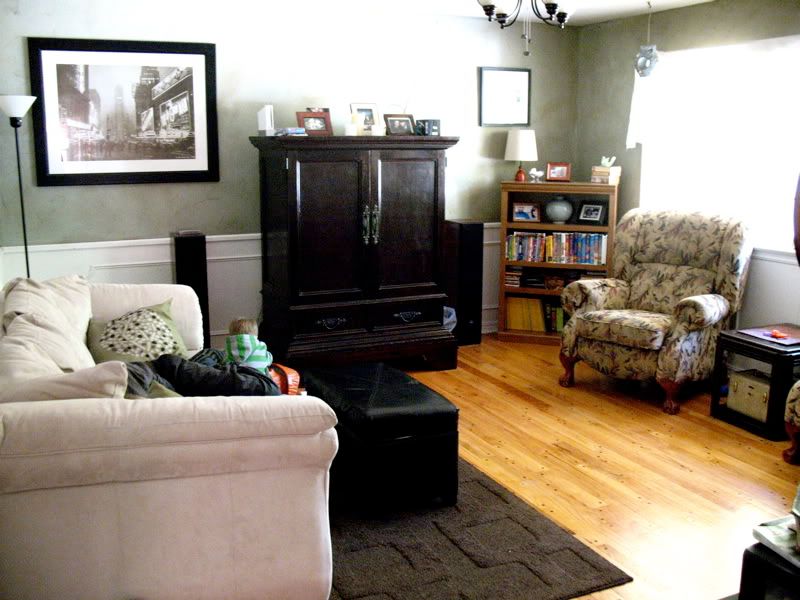 What about you? Would you be willing to share some snapshots of the place you call home? Let me know if you are, and I will post a link back to your site here. It will be a like a fun little guided home tour! :)
********

Home Tour Participants so far:
Anna Joy
(oh how I ADORE her amazing bedroom!! :)