Tomorrow is my sweet baby Truman's birthday. I put together a twelve month montage like I did for Myer
when he turned one
.
This baby is perfection... the very
antithesis
of birth control. We adore him more and more each day we get to have with him.
My favorite thing on this earth right now is to watch him bounce on his chicken legs when music (of any kind) starts playing. I will have to try and get some video of it. You guys will DIE.
Without further ado, I present to you
"The many months of Truman"
: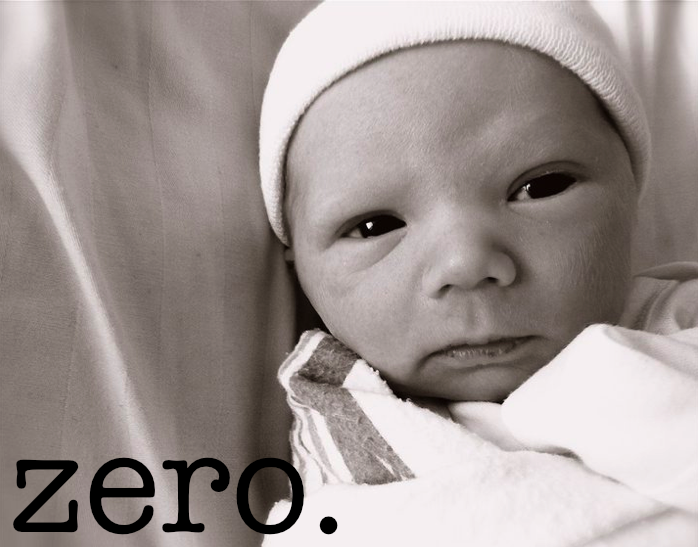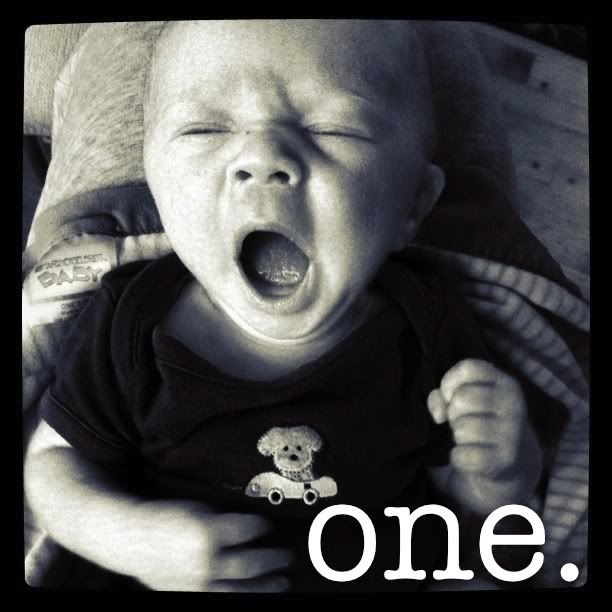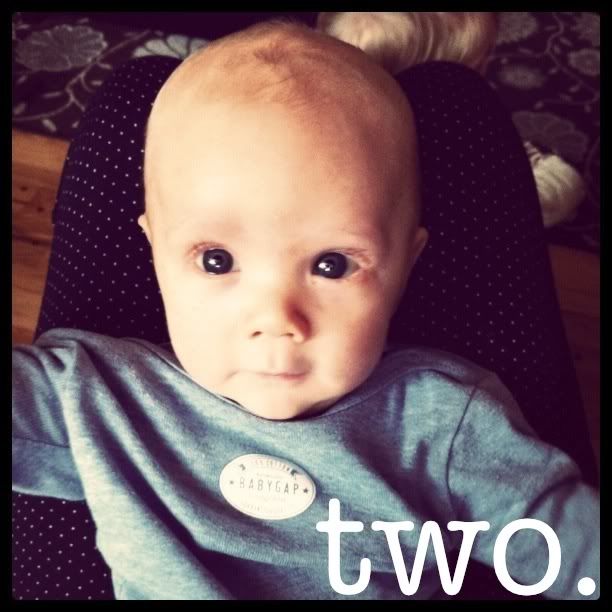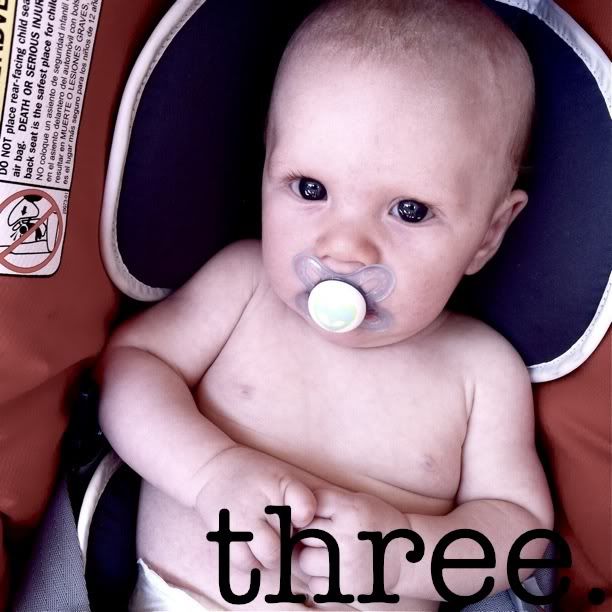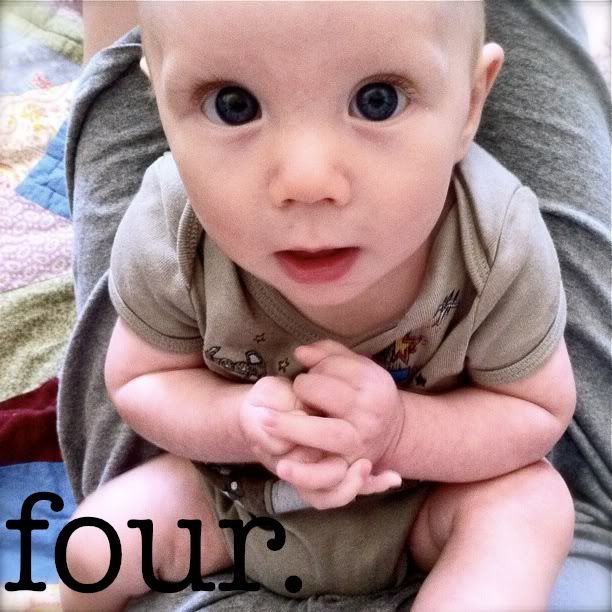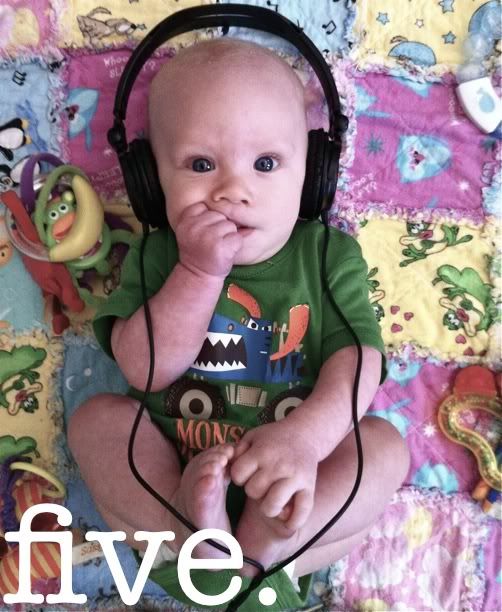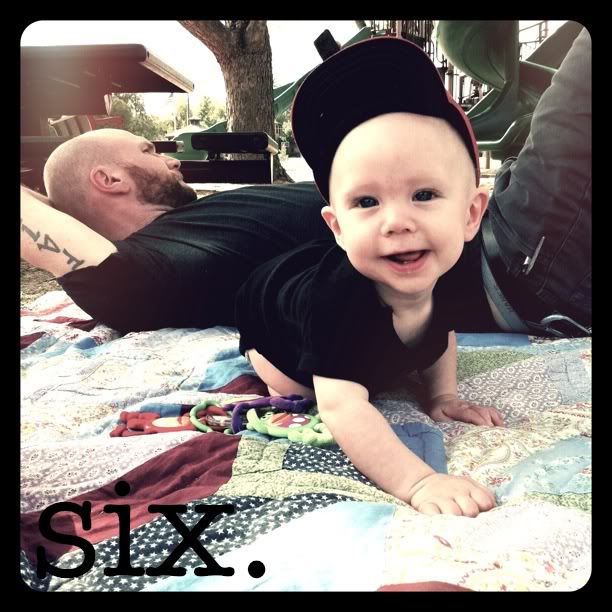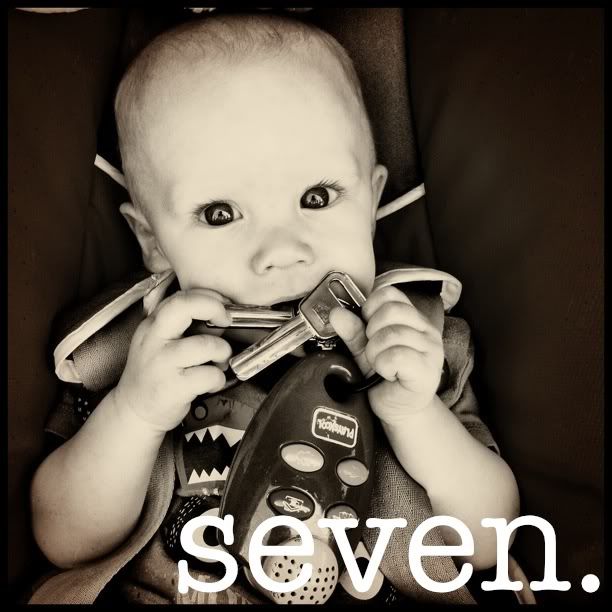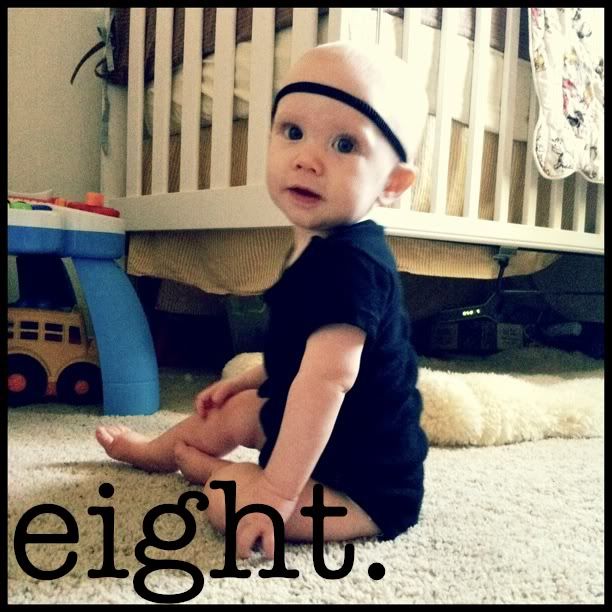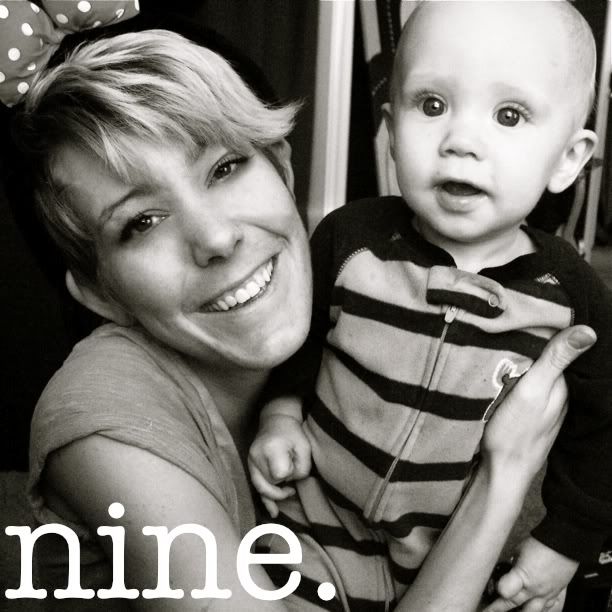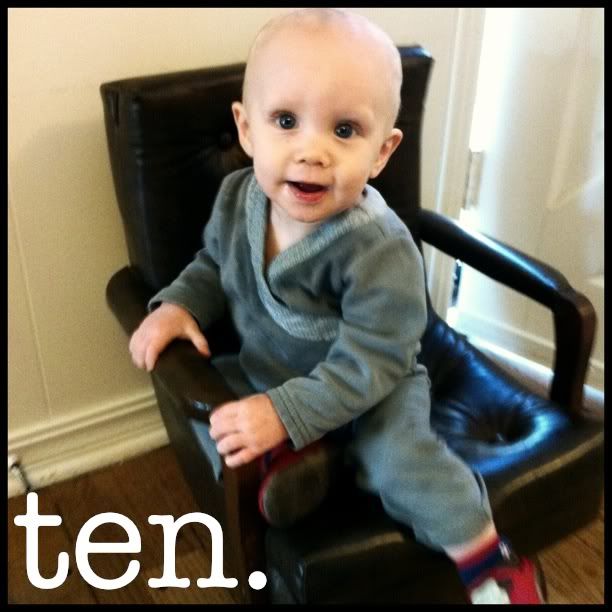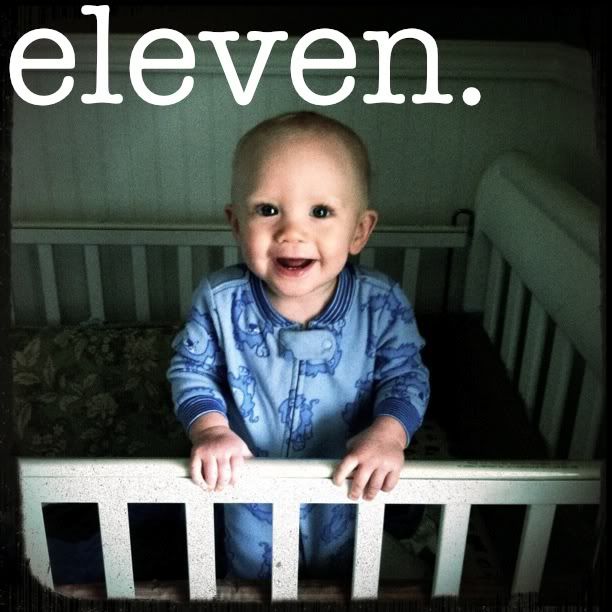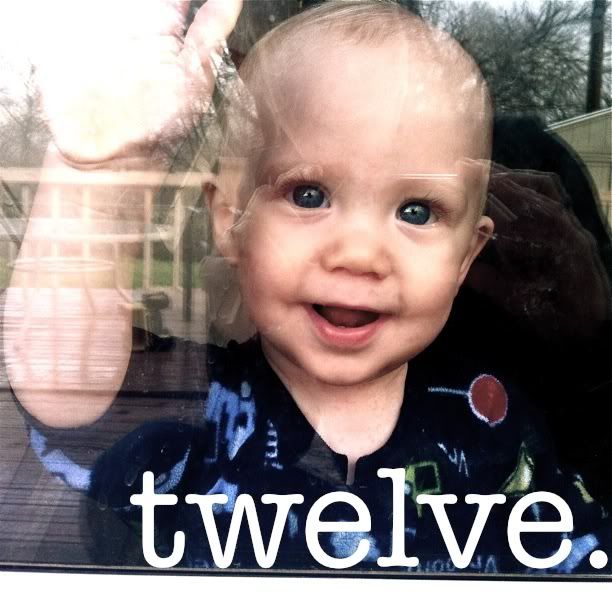 Oh, how we love you, sweet Trumie-doo!!! Thank you for making this life of ours ridiculously awesome. :)