My BABY is turning one in a couple of days, so I thought I'd put together a little photo tribute of his yummy face.
You know, for the good of all mankind.
This baby right here has been a springboard into deeper pools of joy than I ever knew existed.
Myer Elliot. Our baby sunbeam with cherries on top.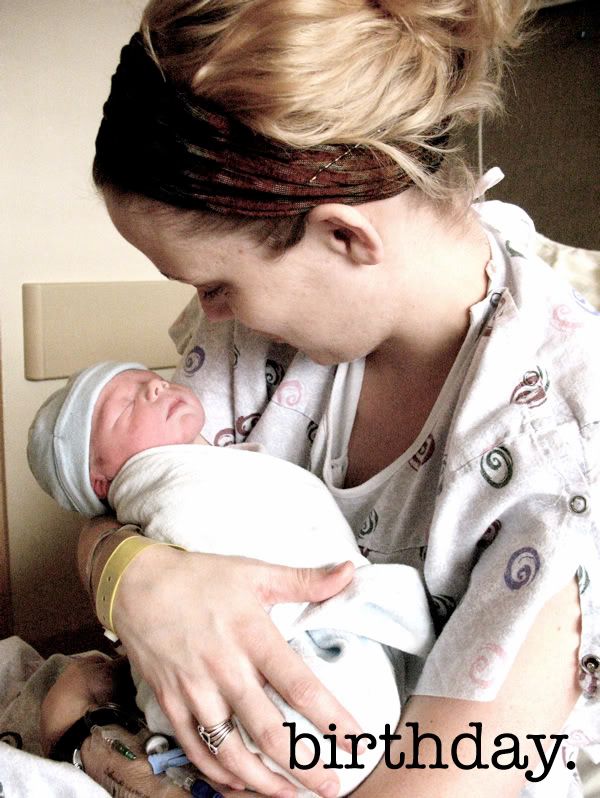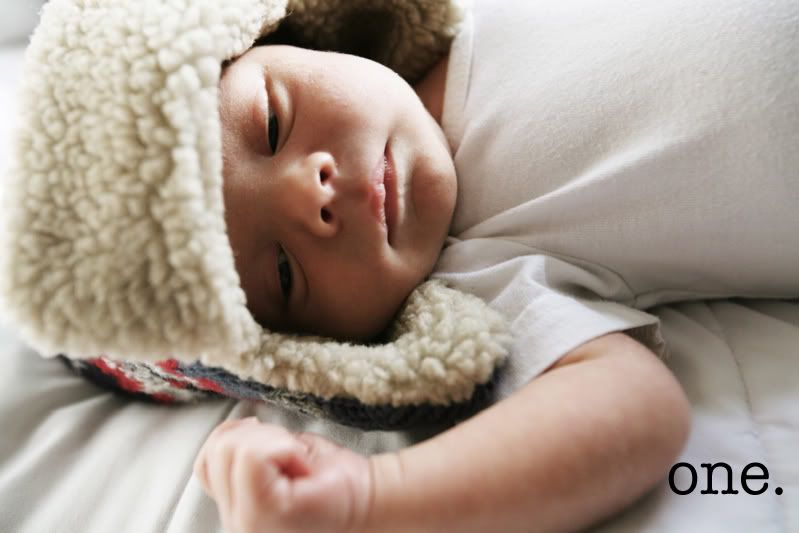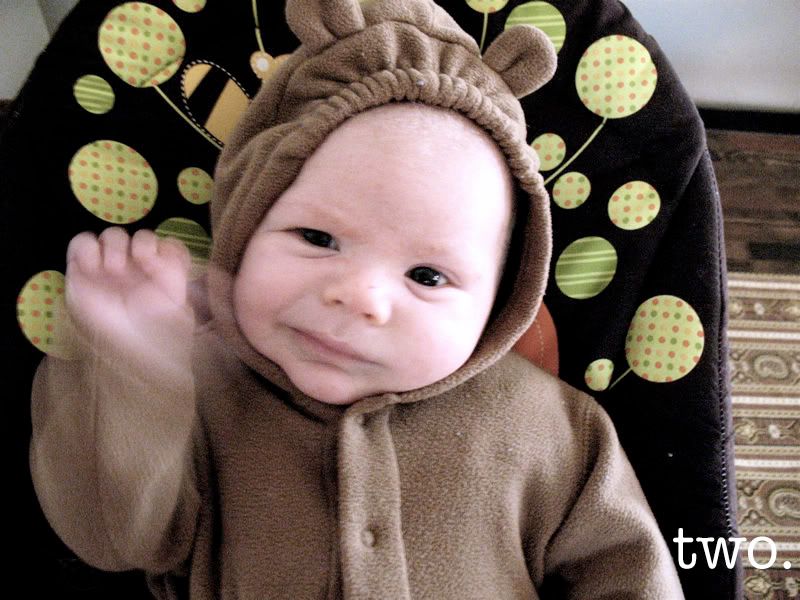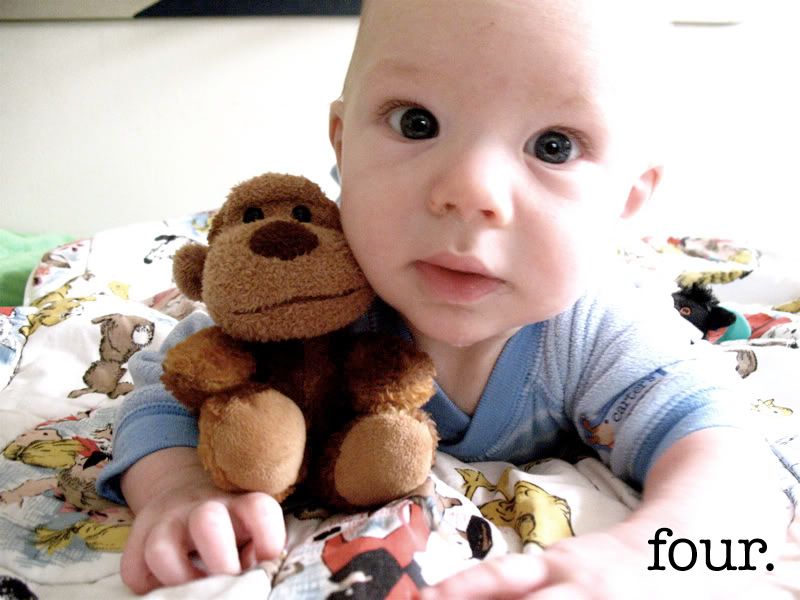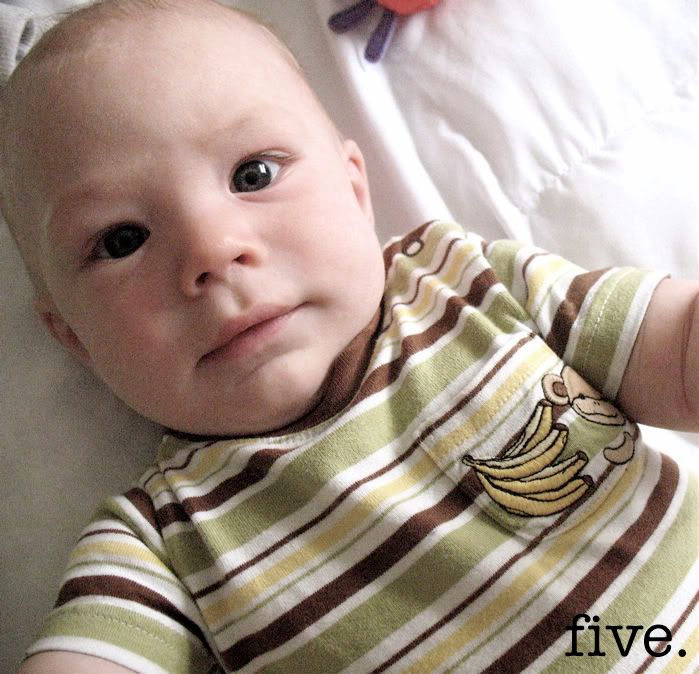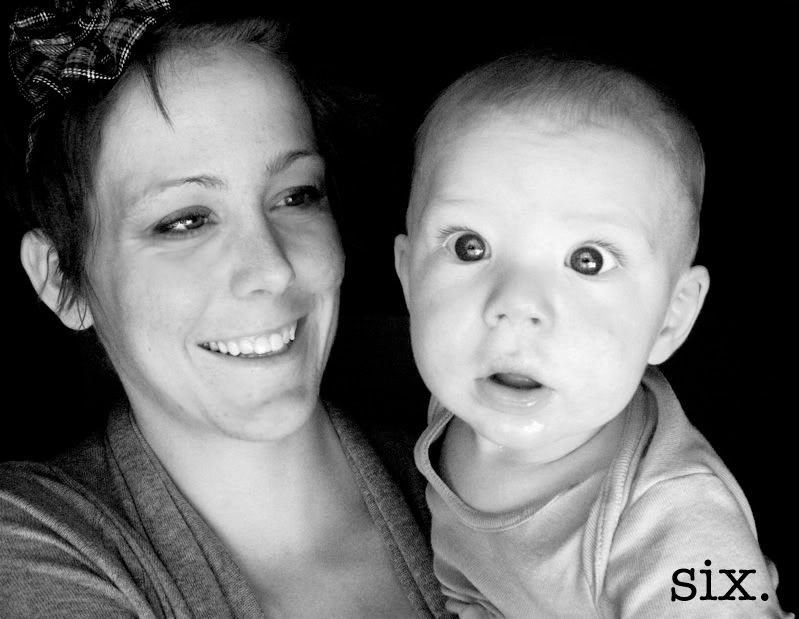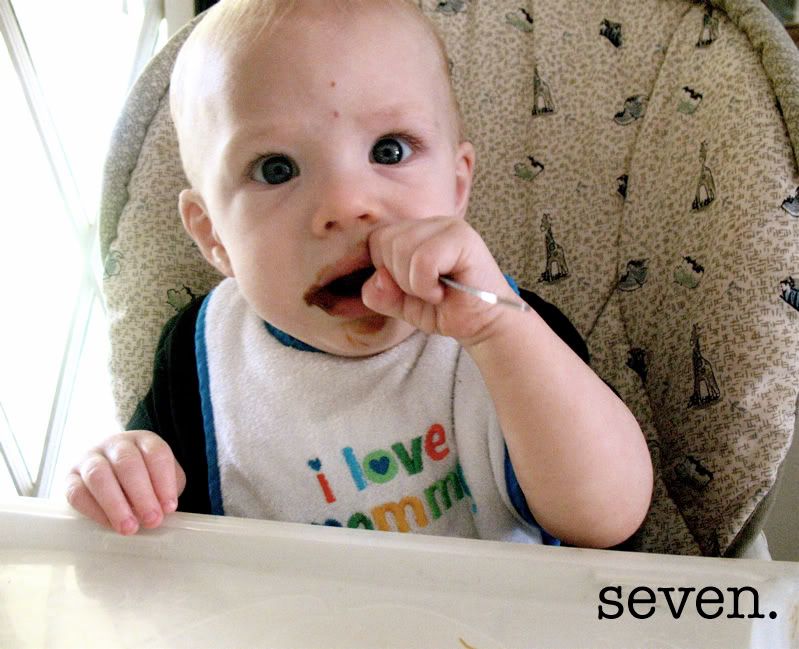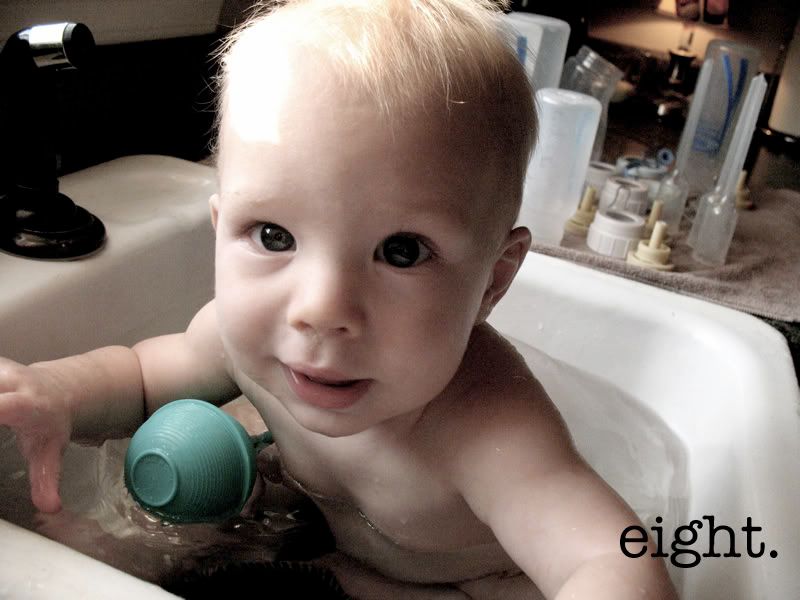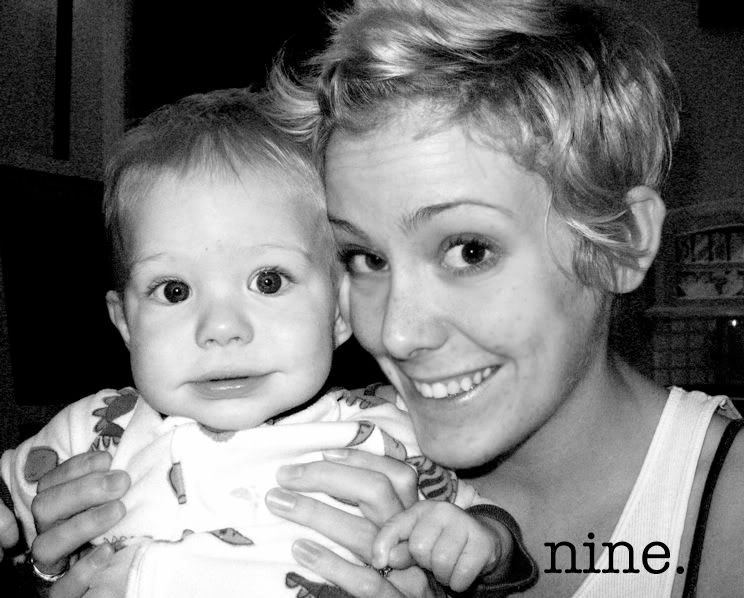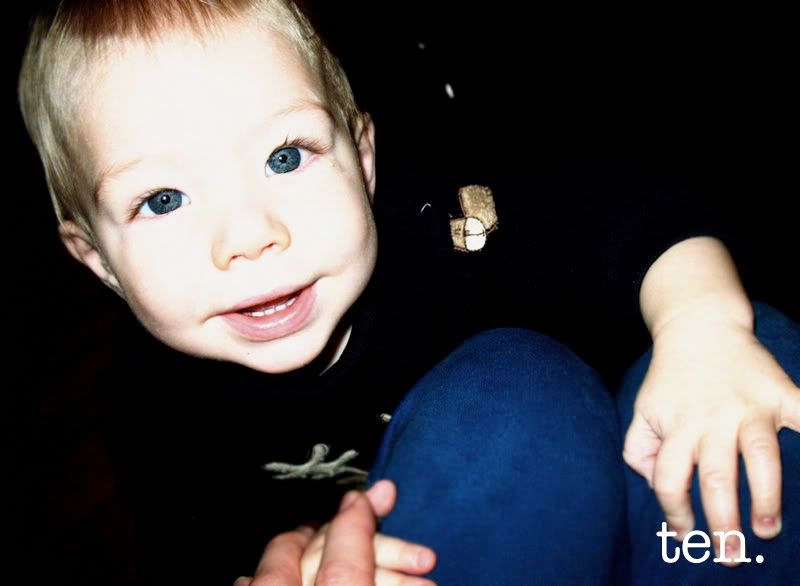 Oh, how we love you so!!