I got to drop off the two older boys at school this morning, so it has just been me and little Tru hanging out today.
One baby is SO easy. haha. I did not think so when I only HAD one, but I definitely think so now. Just goes to show you how you adjust to life as "mommy" over time, eh?
I drove directly to a thrift store after I dropped off Myer because it has been a very long 9 months since I last shopped for clothes for myself. Oh, how I have missed thrift store clothes shopping!! I practically ran into the store. haha.
It feels so good to be UNpregnant, and the weather is warming up, and all I wanted to do was find a cute dress that I could still nurse in and a bright colored cardigan...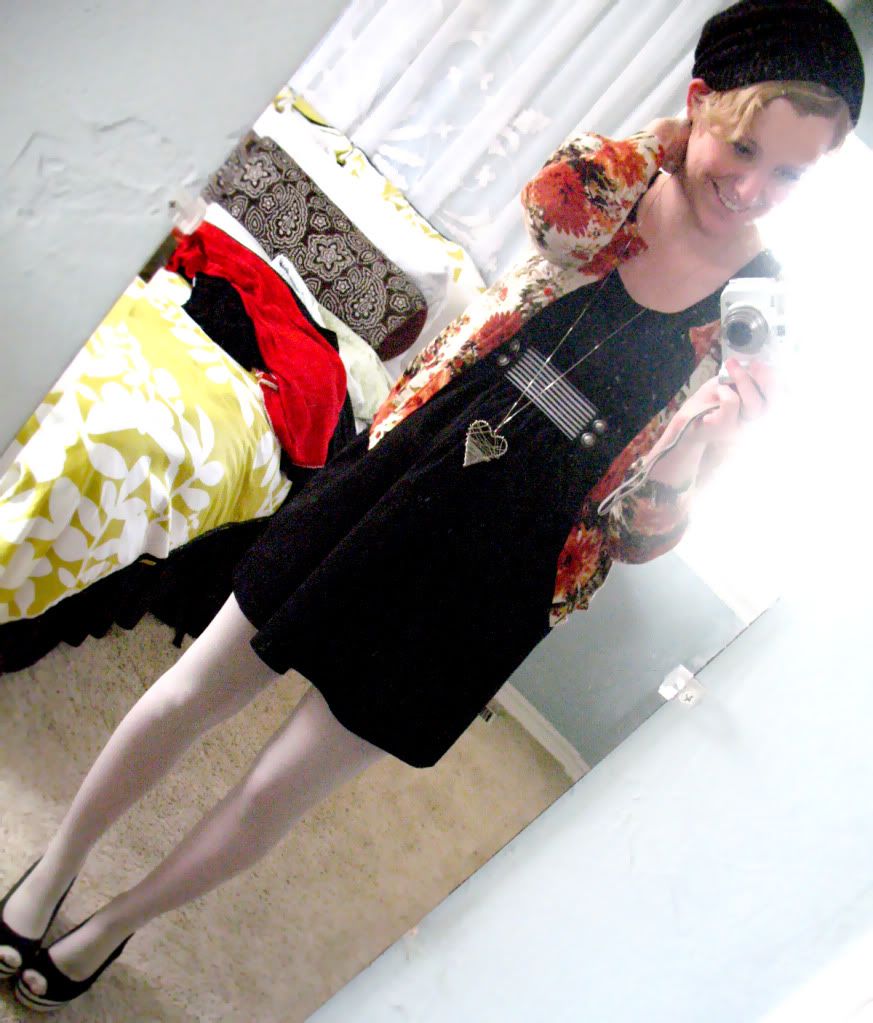 Success!
I also found an amazing vintage dress, but it is not compatible with breastfeeding, so it will have to go in the closet for a while. Or, I suppose I could wear it for three hours at a time? haha.
I am thinking of setting a new hair goal for myself... possibly trying to grow it out again so that I can achieve the adorable top knot, like so:
According to my calculations, it should only take me about TWELVE YEARS to get my hair that long.
*SIGH*
Lastly, here are my current Modcloth crushes:
i loooooove!! :)