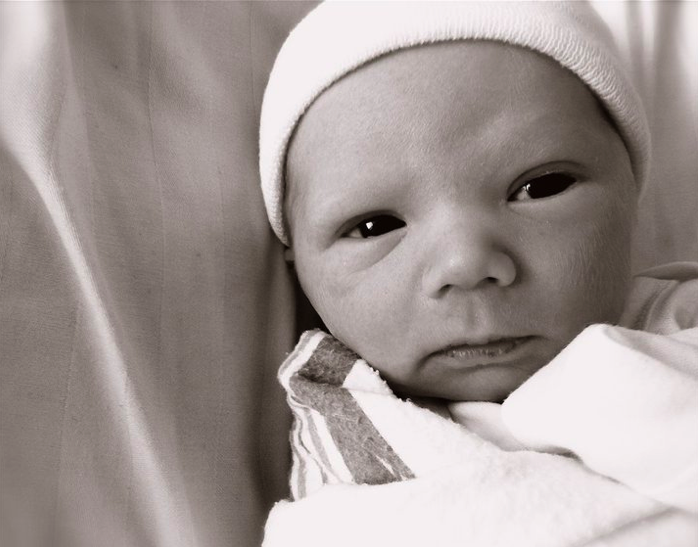 he is the sweetest little peanut in the world- sleeping, eating, and pooping his way right into our hearts. :) he hardly makes a sound, and when he does, it sounds like far away pigeons. except when he hiccups... then it sounds like there's a giant bullfrog loose somewhere in the house.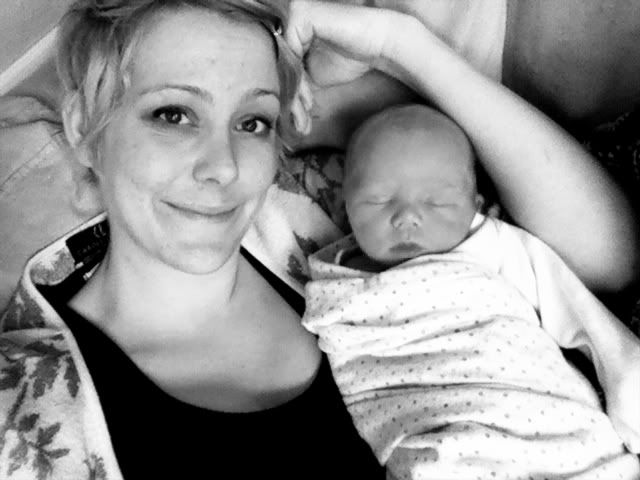 i feel great. like... surprisingly normal. we've been out and about a couple of times- truman in the sling sleeping right through each outing. it's amazing how much they sleep at first!
i keep calling truman "myer".
how am i supposed to keep all these boy names straight??? hehe.
the transition back home has been a bit more difficult this time around due to a certain little two year old:
do you see that look in his eyes? yeah... lord help us all. haha.
yet the transition has still been sweet and manageable due to a certain powerhouse husband:
i love having his babies. it always reminds me how much he adores me. how much he adores US. he has been taking care of EVERYTHING while I try and get back into the swing of nursing and resting and eating/drinking like a mad woman.
i just can't
believe
there are five of us now. the thought takes my breath away at random moments throughout the day.
it's an incredible thing.