YOU ALL ARE AMAZING.
I am loving this so much, and have really enjoyed 'meeting' some of you for the first time!! This be fashionista central- woot woot!
Here's my outfit for Tuesday: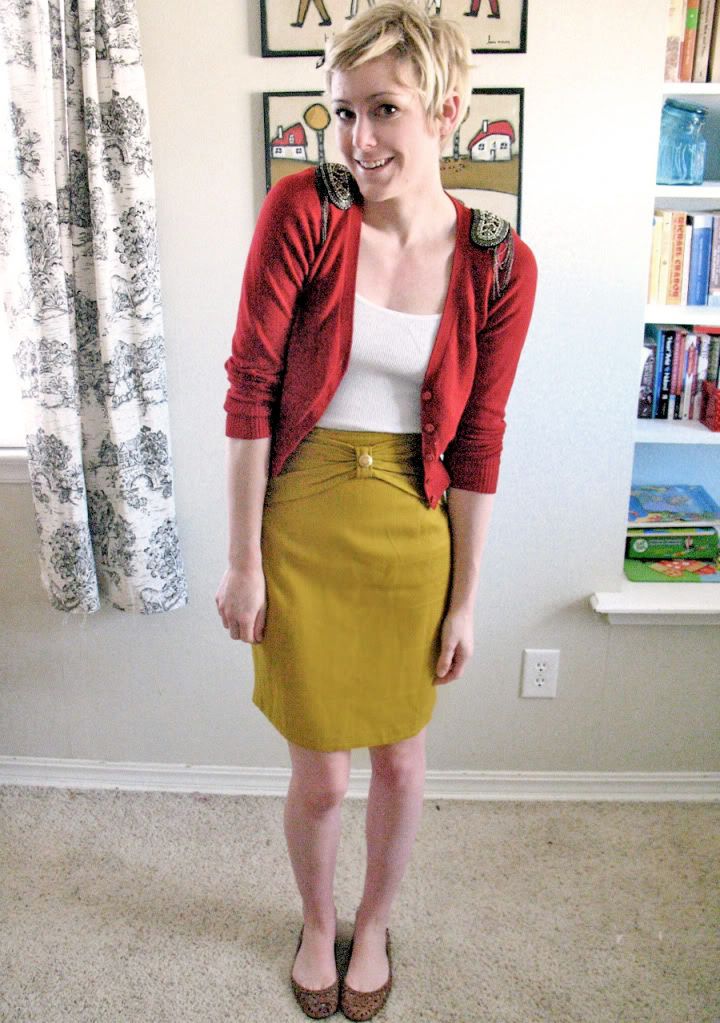 cheeeeeese!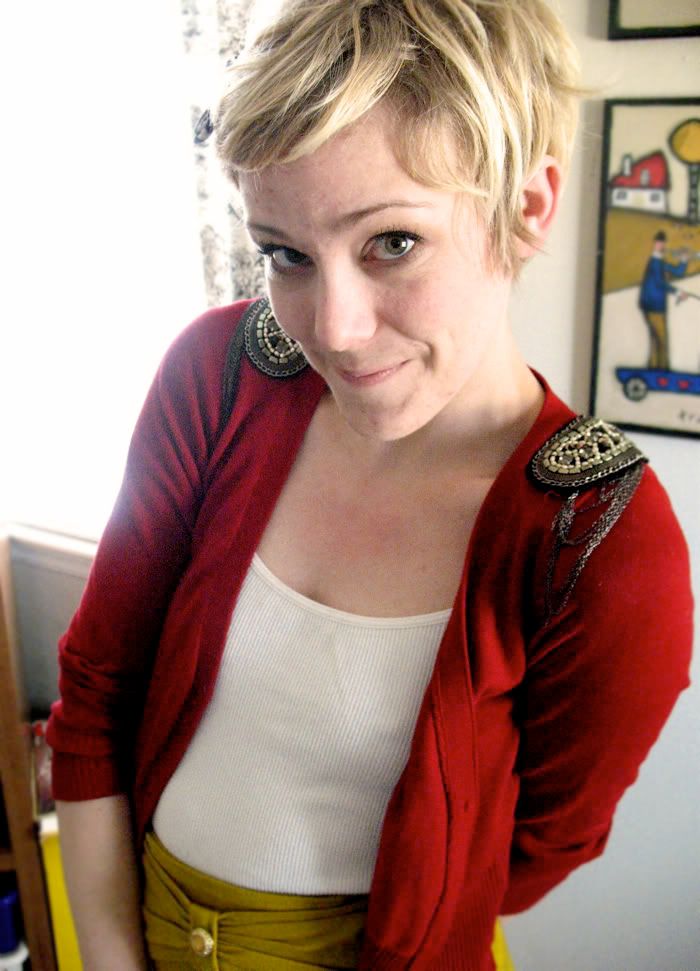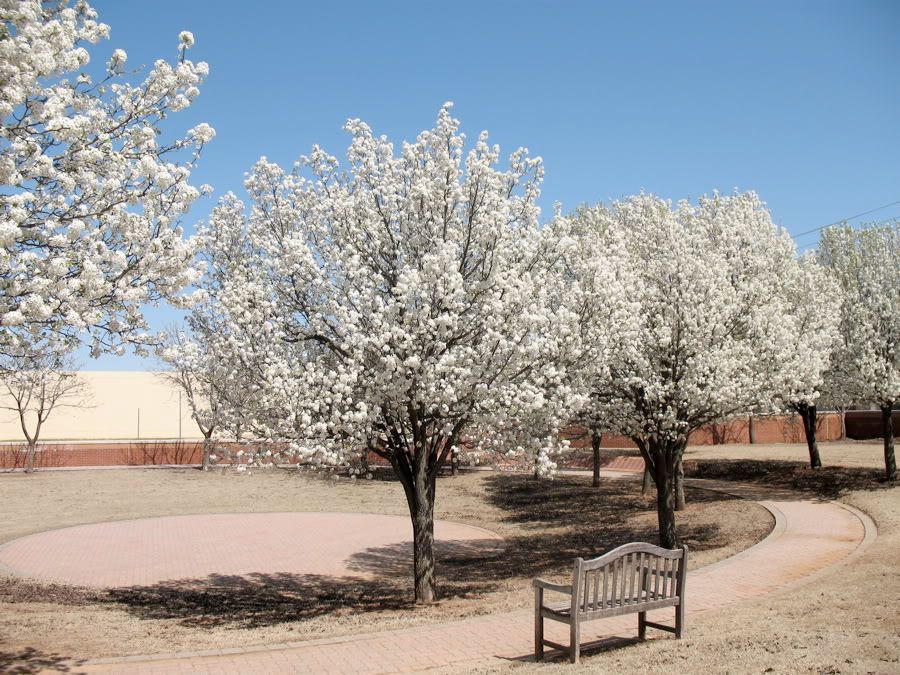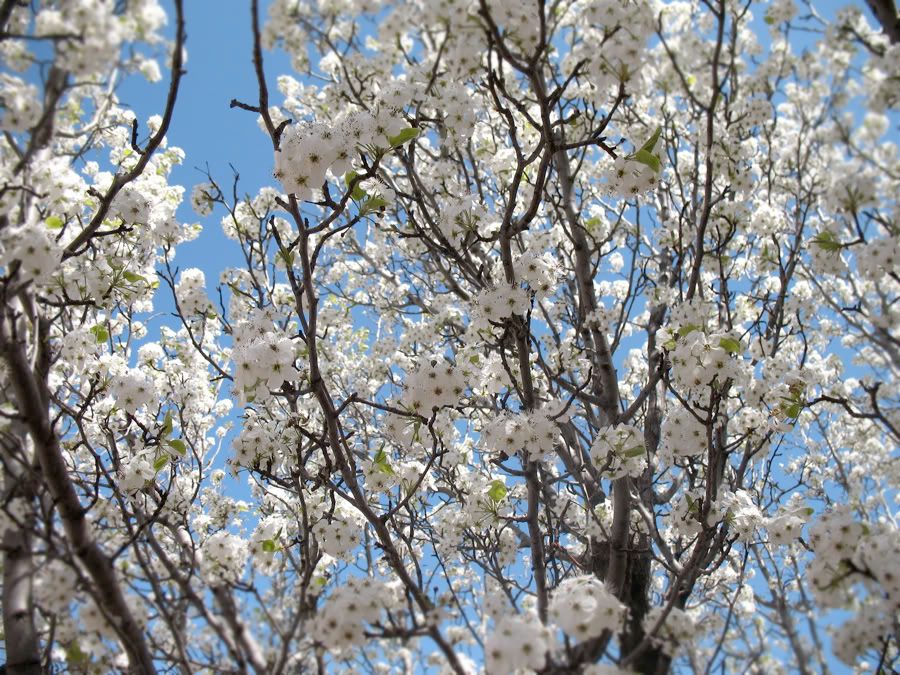 (these trees are blooming everywhere and they are SO BEAUTIFUL, but we discovered today that they smell like rancid fish oil if you get too close to them. Yuuuuuck! My worst nightmare!!)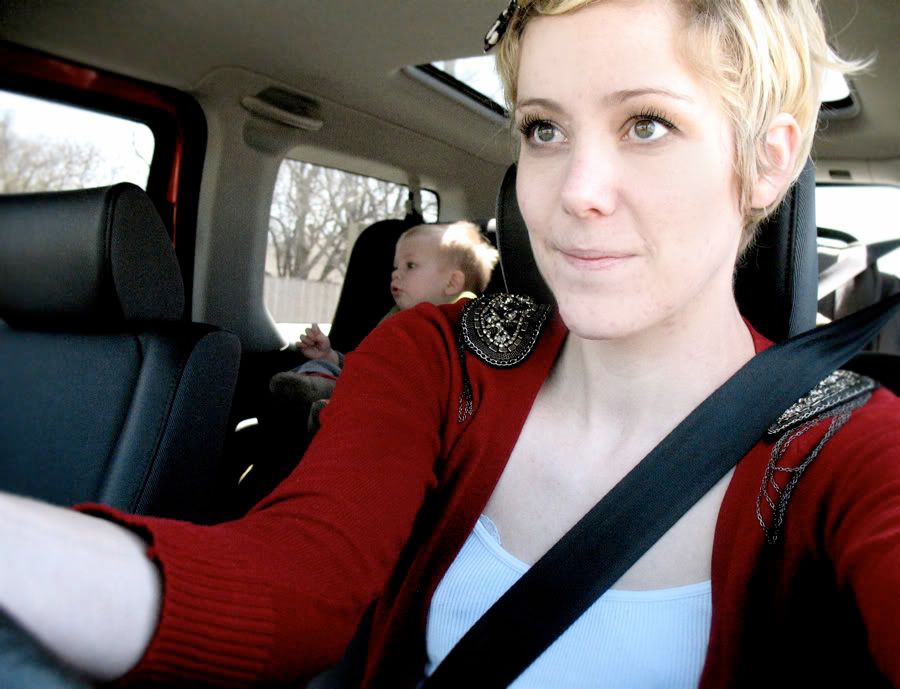 Yesterday was the first REALLY nice day of the year, and by the time 7:30PM rolled around, the boys and I had been to the park THREE separate times. haha. We just couldn't get enough of the sunshine!
Needless to say, after the first trip to the park, this vintage marigold skirt was exchanged for some comfy skinnies. You can't dangle from the monkey bars in a high-waisted skirt, so it had to go. ;)
Vintage Marigold Skirt- Thrifted
White Tank- I don't remember?
Red MJ Cardigan- Forever21
Brown Flats- Dolce Vita from Ross
Leopard Hair Bow- Forever21
***************************
Post your links to your Tuesday looks below, and don't forget to wrangle your friends into joining in on the fun! It's never too late to join in... each time you post a look, you are entered into the end-o-the-week drawing!
Thanks to you all for making this such a fun and encouraging experience already! :)