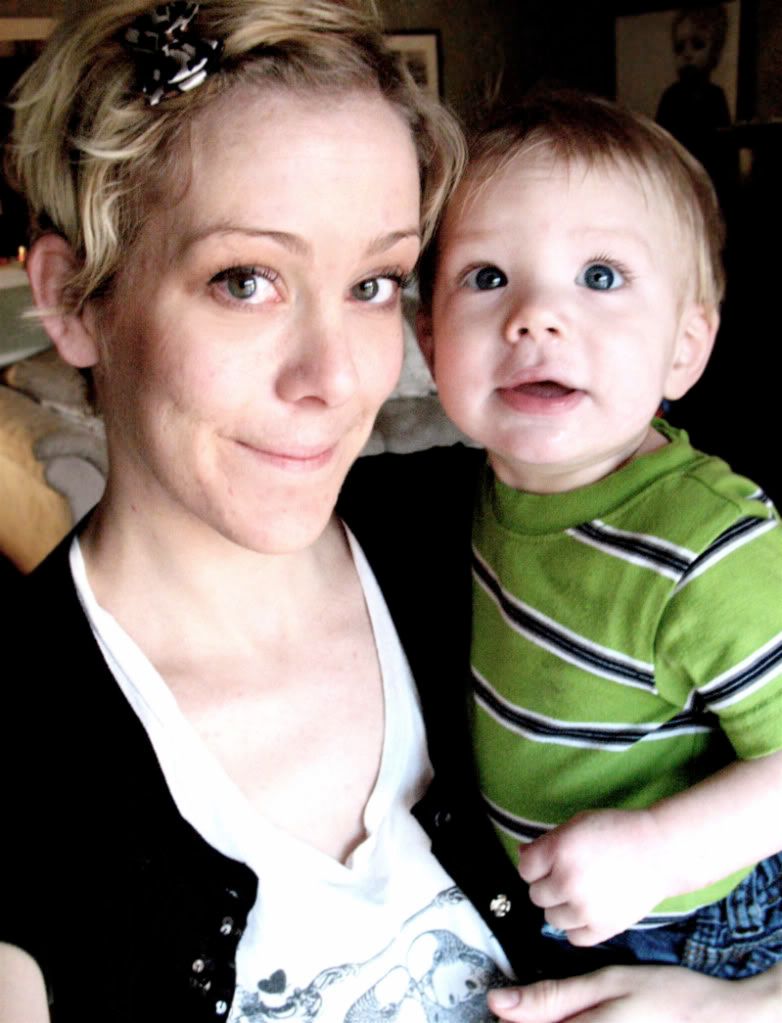 So, he turned one today...
...aaaand my baby fever escalated to about 300 degrees Fahrenheit.
What in the Hay?? It took four years to catch the baby fever again after I had Ezra.
Is it hot in here, or is it just me?
heh.
Anywho. Thanks to all who called, texted, sent cards, and messaged birthday wishes to our little man. He loved all the special attention today. But mostly, I think, it was all about the cookie: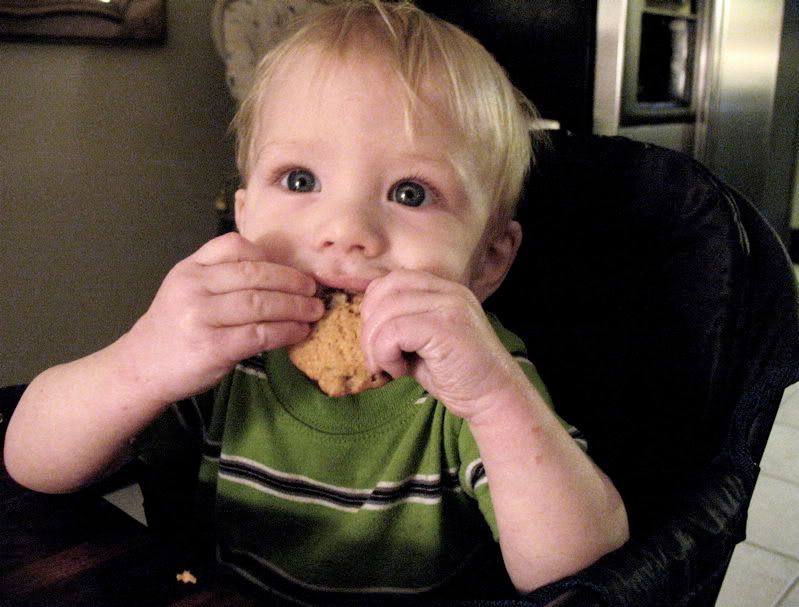 "oh mommy, has i told you lately that i love you?"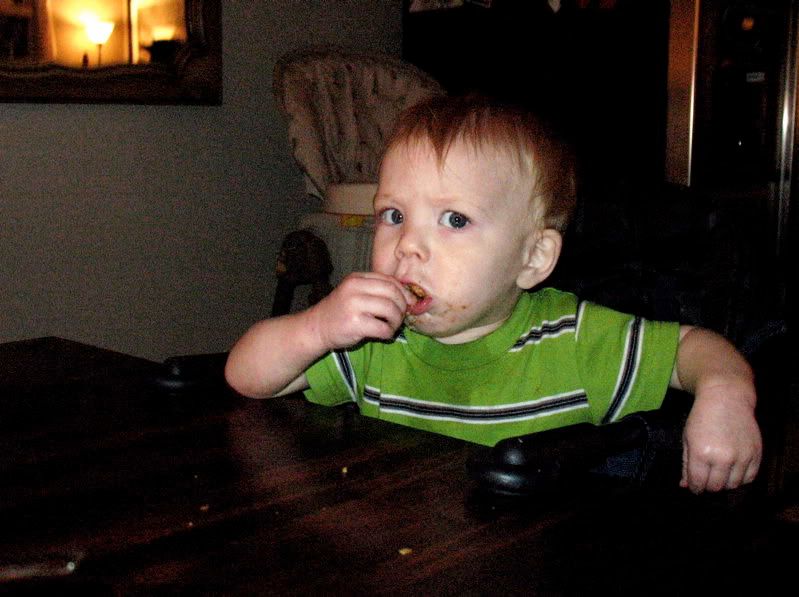 "wait... there WILL be more where this came from, yes?"
It feels like that was the fastest year of my life. What a precious little patootie he is.