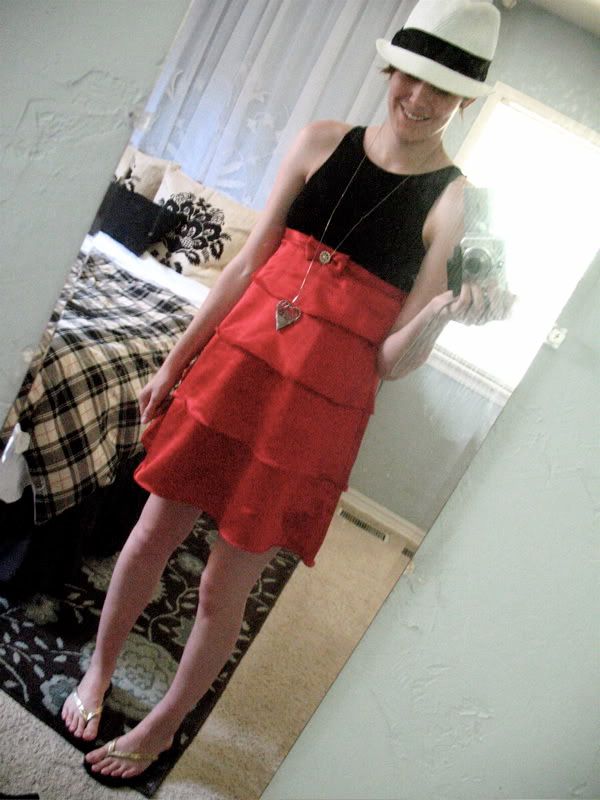 I got this outfit (the dress & hat) at the thrift store by my house today for two dollars.
Then I went to Target to try and find some basics for Myer's summer wardrobe because the lady whose clothes we'd been given found out she was pregnant again and needed them all back!
I found 5 onesies, 3 shortalls, 2 PJs, and some sandals for ezra for $50.
You all should go check out target's kids section asap. Some of these onesies were only 98 cents!
kachow!