I got a new duvet cover with some of my Christmas money! Hooray! I ordered it from Target's website a couple of weeks ago and have been anxiously awaiting its arrival ever since. :)
I have been on a huge yellow kick lately, and this is the prettiest perfect shade of just-right-yellow that I love so much.
Here are some other little bits of yellow in my house that I adore: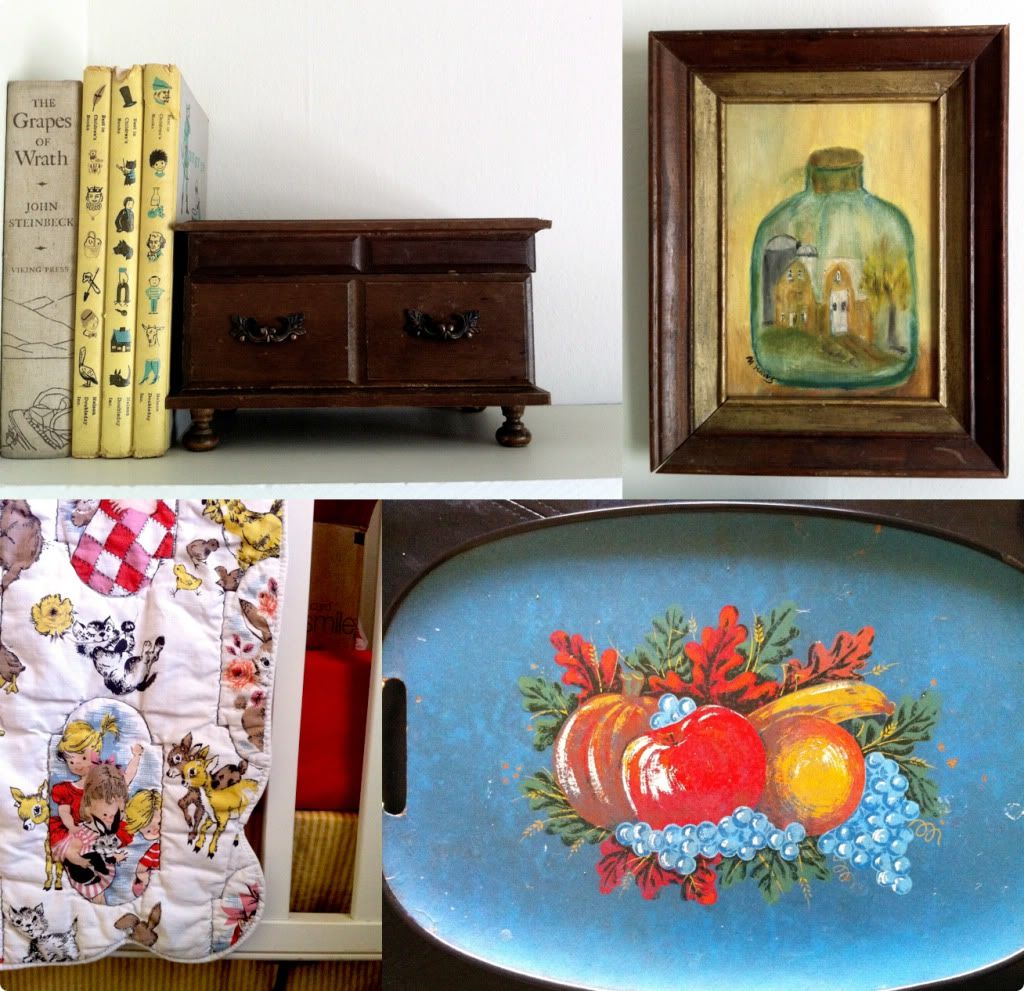 I especially love this shade of yellow paired with dark brown or gray. Maybe I should get my painting contractor of a hubby to paint the nursery walls this yummy shade of yellow for me?
Hmmmmm...
****
Today I had all these plans to go grocery shopping and run some other errands, but instead I woke up feeling like I got run over by a semi truck while I was sleeping. I am so tired and my body hurts everywhere! I don't think I'm getting sick, I think I am just starting to approach the UNCOMFORTABLE part of this pregnancy- where my bones and muscles are like, "Huh?!" and "Say whaa?!" and "Oh no you di'nt!"
I think I'll have to alter my agenda. All I feel up for now is crawling back into my (cute) bed and sleeping the afternoon away!
(Toddler-willing, of course.)
;)