On your marks...get set...GO! Let the Fall Fashion Week fun begin!
My first outfit is nothing exciting, as, I assure you, none of my outfits this week will be... I am almost halfway through this pregnancy and I am down to about three pairs of pants and a few solid colored t-shirts! haha. I will try to get as creative as I can for you all. I don't believe that pregnancy fashion has to be frumpy or boring- I think that it should be COMFY while still making you feel like YOU!
Whenever my belly starts to show, I find myself dressing somewhat simply, with a fun accessory or two that makes me still feel cute. I don't know what it is... it's almost like the
belly
becomes an accessory, and adding too much to it just begins to look... wonky?
I'm probably overthinking this.
Here's my first look!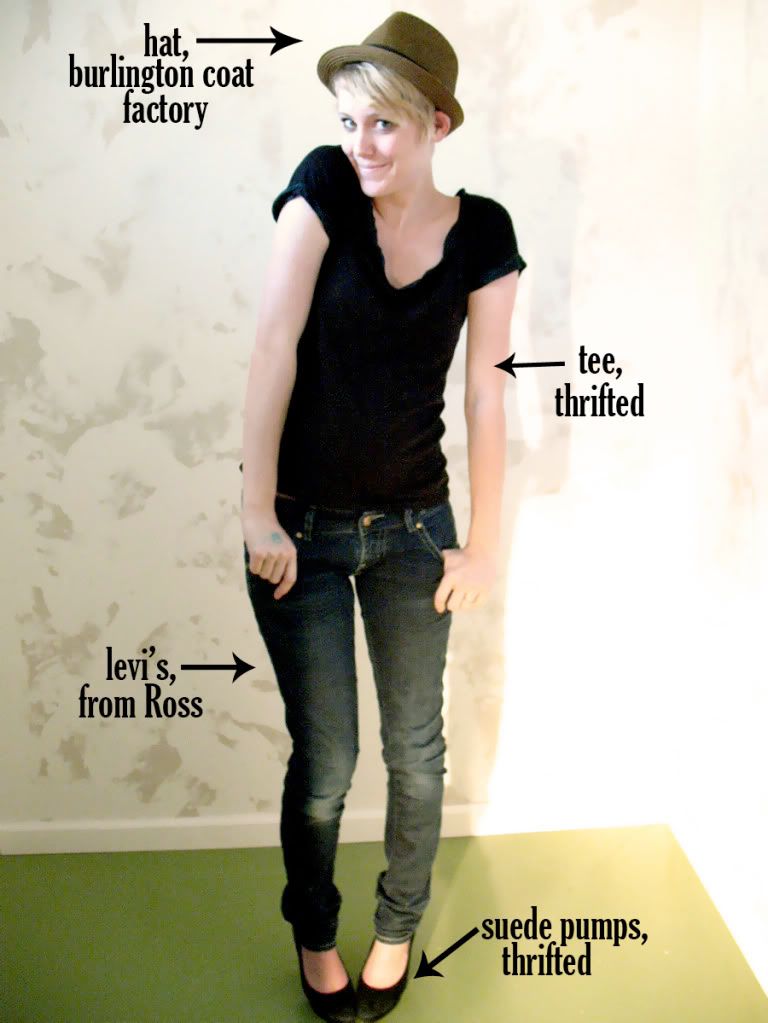 Now it's YOUR turn! Add a link to your specific MONDAY post below and check out all the other links as well! I'm so excited!

(The link list will be up from 12:01 AM to 11:59 PM Central time.)