Me and the boys made it to my parents house in New Harmony, Utah!
The plane ride was as smooth and stress-free as a plane ride can be when you're flying by yourself with two small children. (As my freind Adrienne pointed out, I technically had THREE children with me. ha!) Myer fell asleep about 30 seconds after take off, and then I was able to keep them entertained when he woke up so that he never even fussed or cried. (Using mostly snacks and stickers and a book with doors he could "open" to reveal pictures under them.) It was awesome. On the way home we have a connection flight with a short layover, and the flight isn't right at naptime, so I have no idea what to expect. I am trying not to stress about that yet. But if you know me at all, you are probably laughing out loud at that last sentence. haha.
We are having a blast!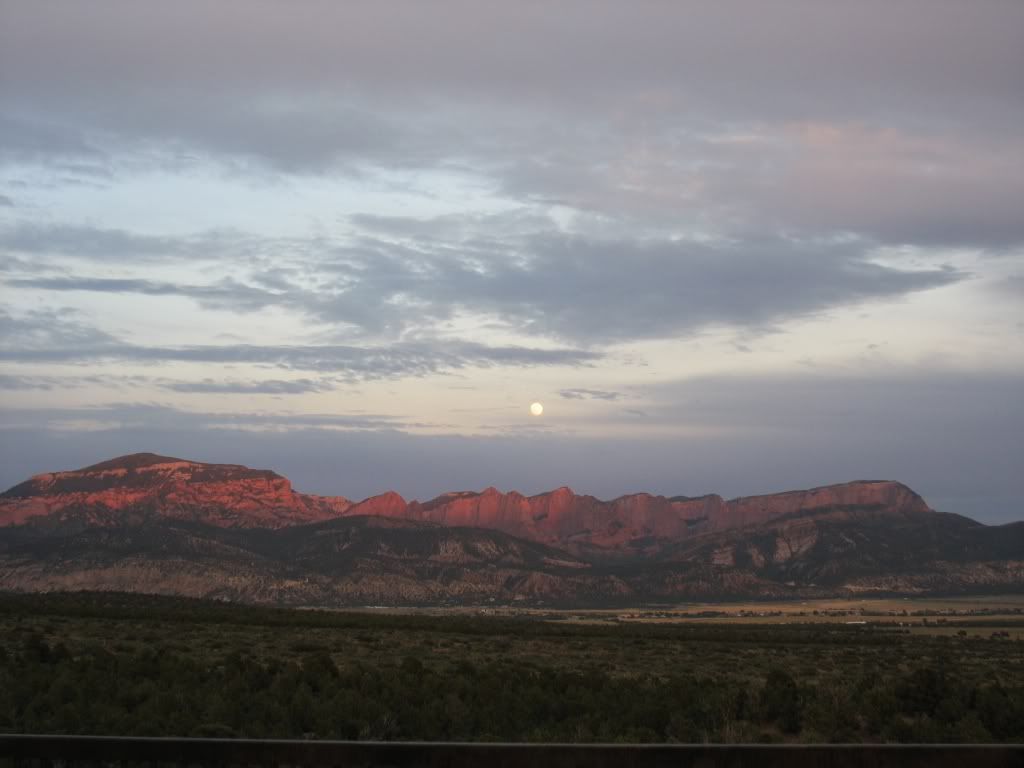 Outside the windows.



Inside the doors.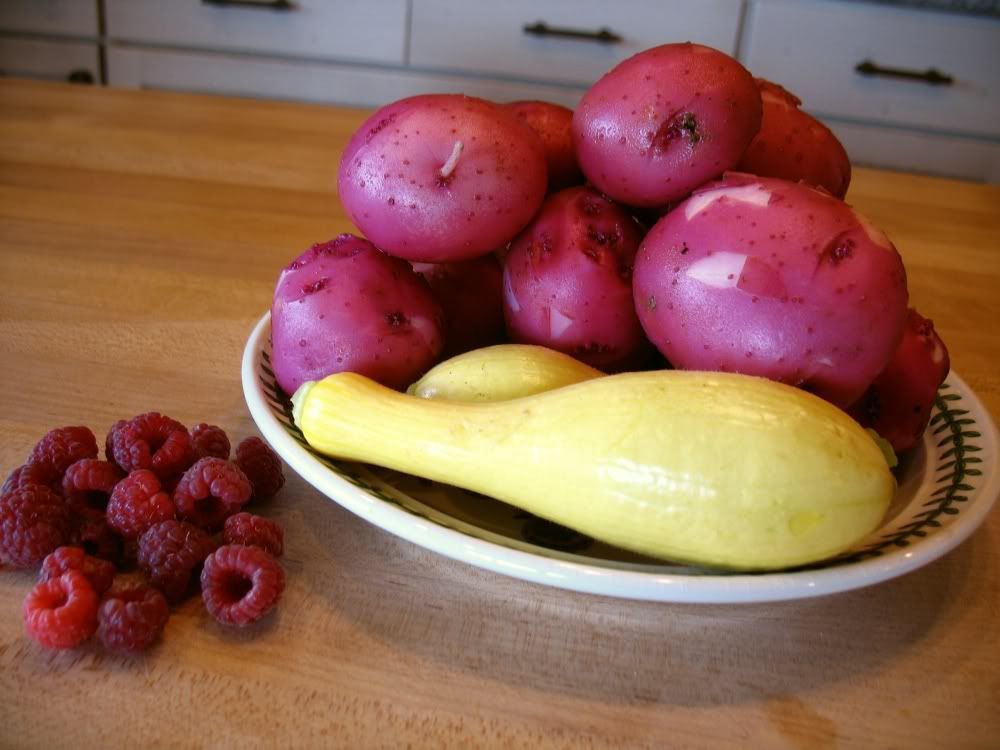 Freshly dug up and plucked from the garden by Ezra, MoMar, and me (and then eaten for dinner tonight... YUM!!)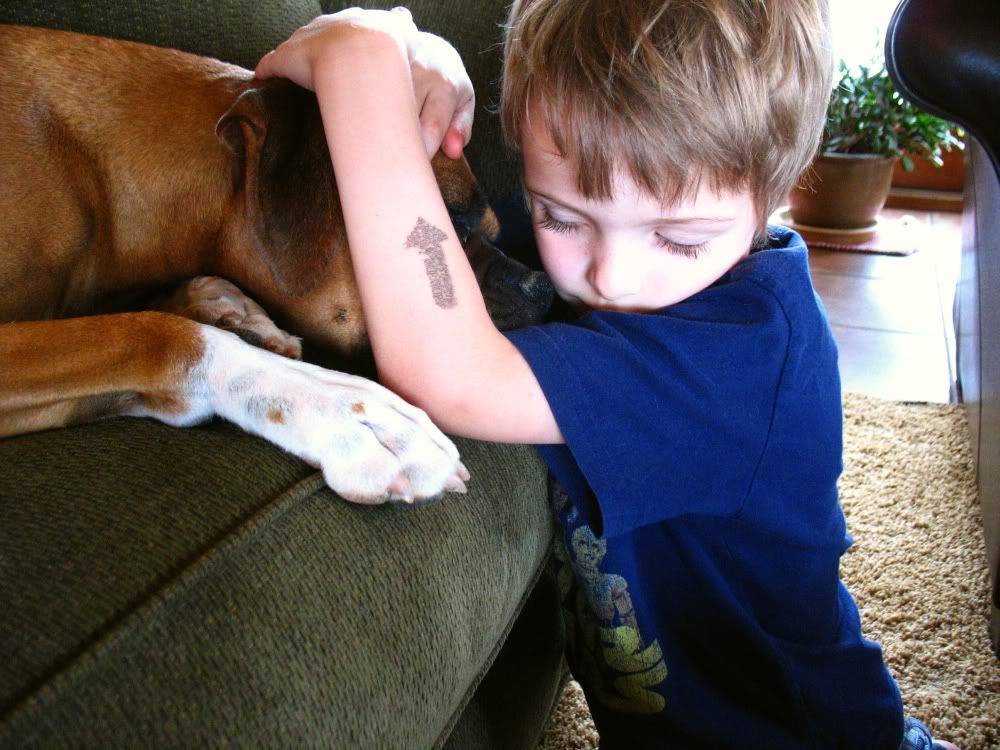 Ezra's BFF, Pebbles.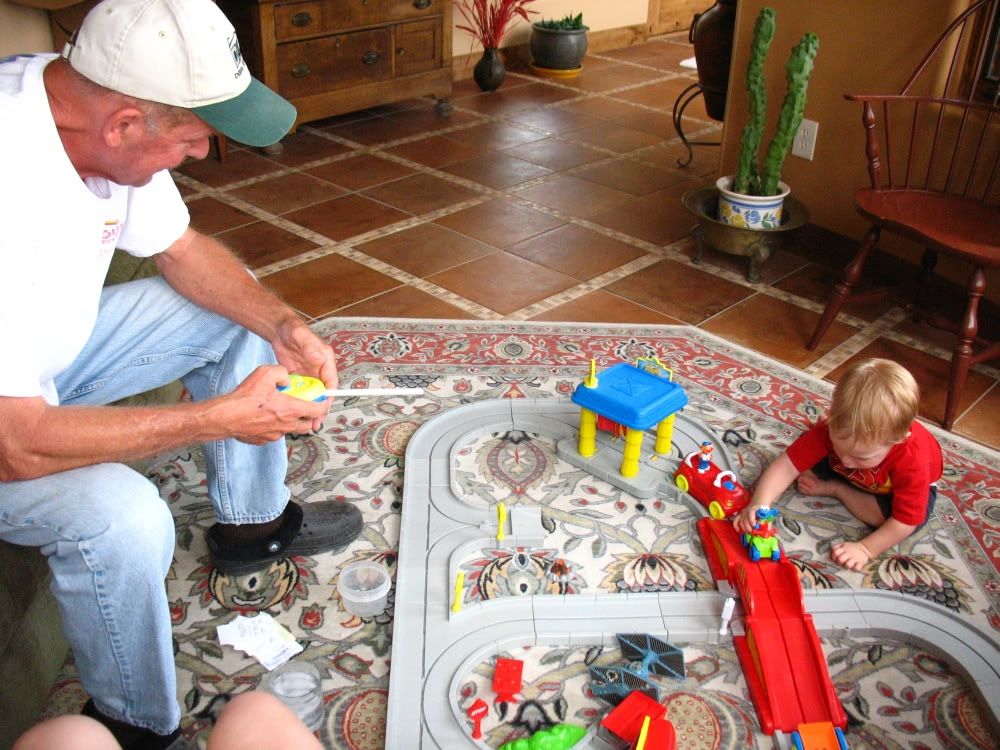 Lots of fun playtime with DooDad.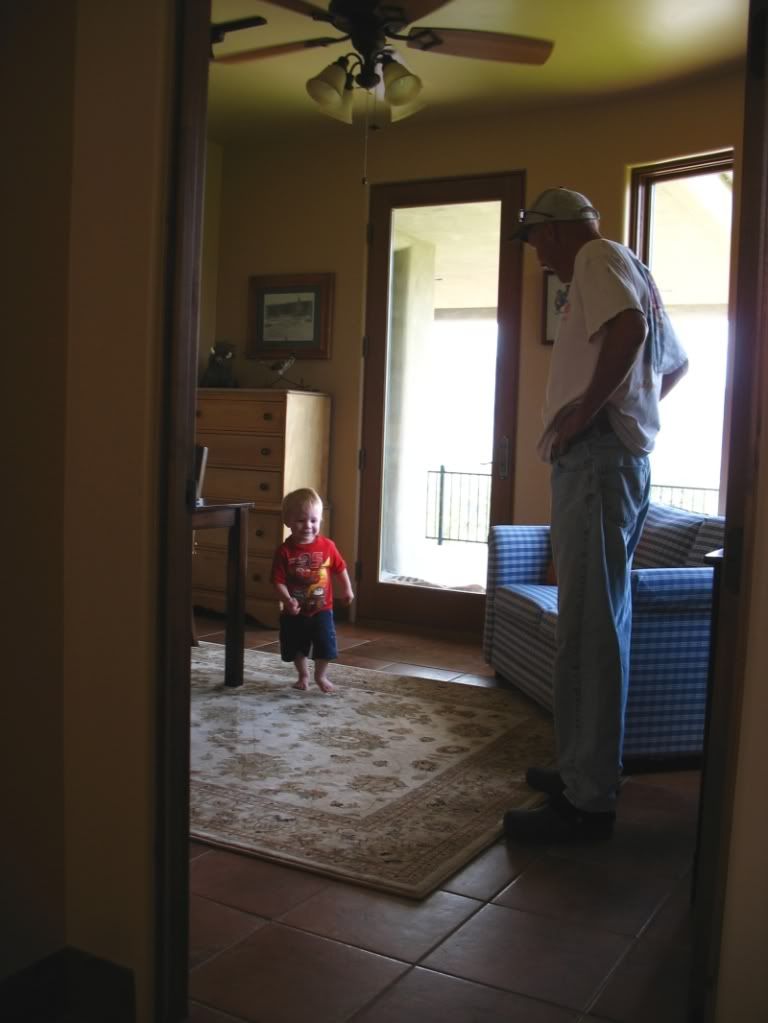 Thank you for all of your helpful tips on flying with little boogers. I would never have made it here so successfully without you!!!!