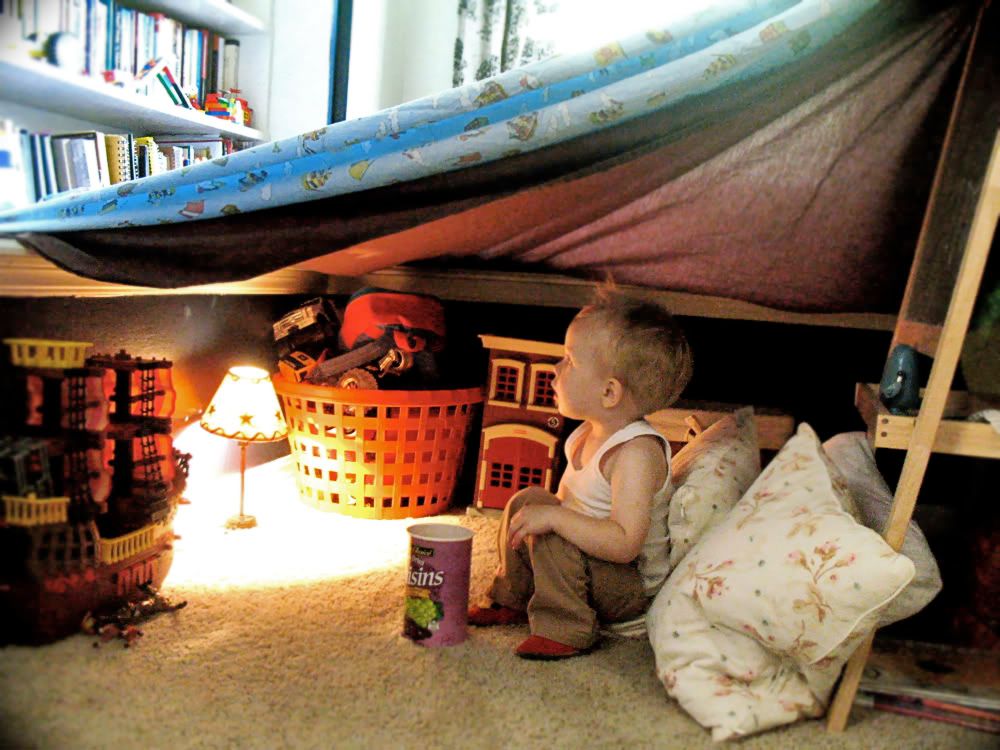 Summer is so hard for me. I am horrible at entertaining the munchkins all day while the opressive heat lurks outside. It is just NOT my forté.
I can't wait until August, when I can load the kids up and cart us out to Utah to be with my parents for awhile. I need help. These children are slowly driving me batty, and the precious few moments I have to myself are just simply not cutting it! I come back feeling more restless and smooshed, simply because I know I won't get more time to myself for a long while.
Oh, Fall, come quickly!! I am feeling like a scrambled egg!
****************************
In other news, I am turning TWENTY EIGHT on Tuesday. And my 10 year high school reunion is rapidly approaching. Holy moo! Where's my cane?