The Best:

sunsets.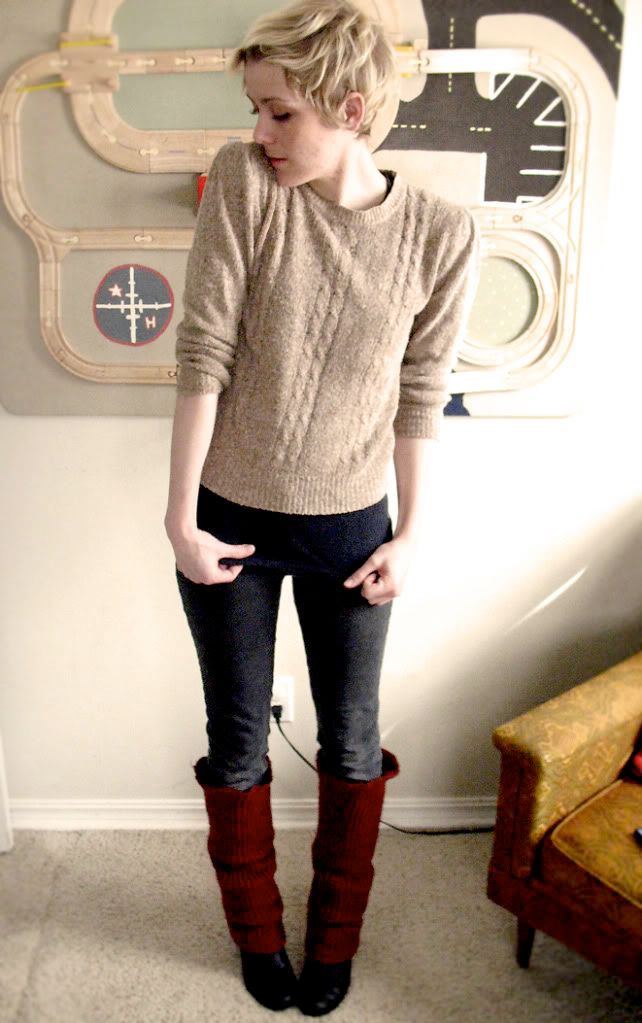 legwarmers.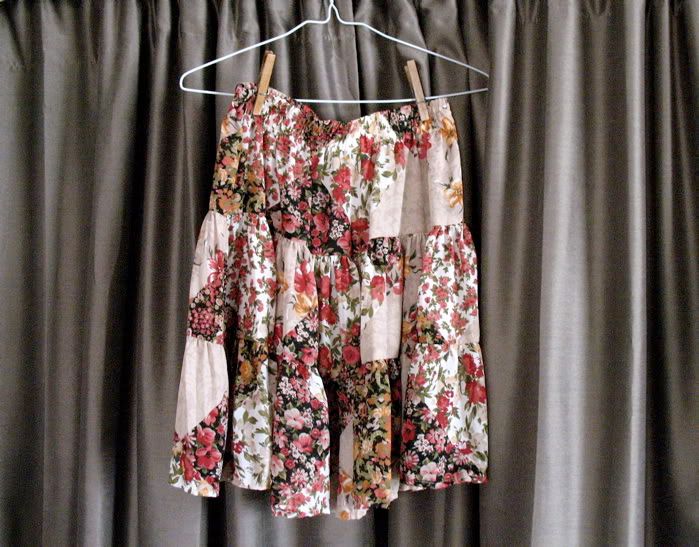 spring florals.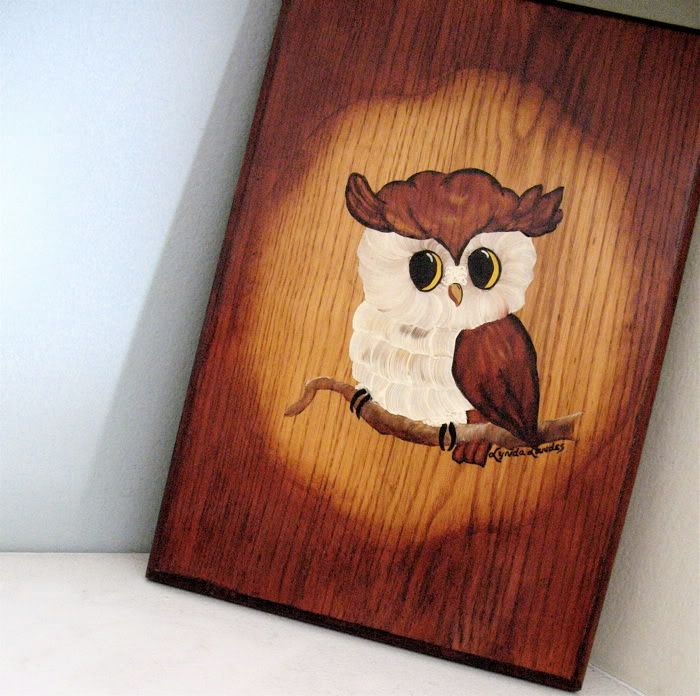 cutie patootie owls.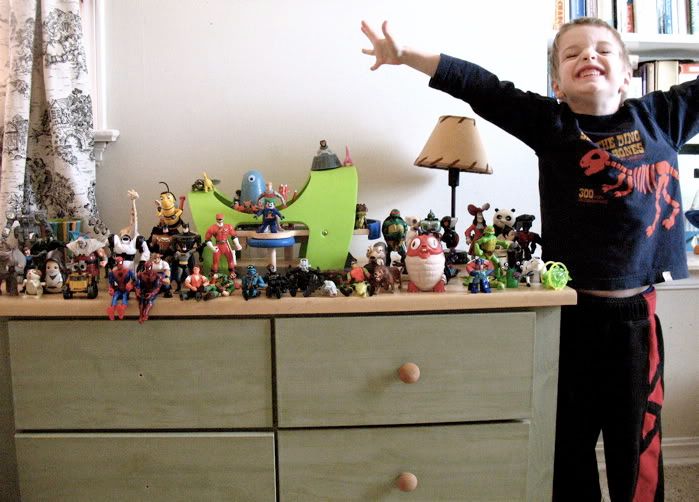 little audiences.






The Worst: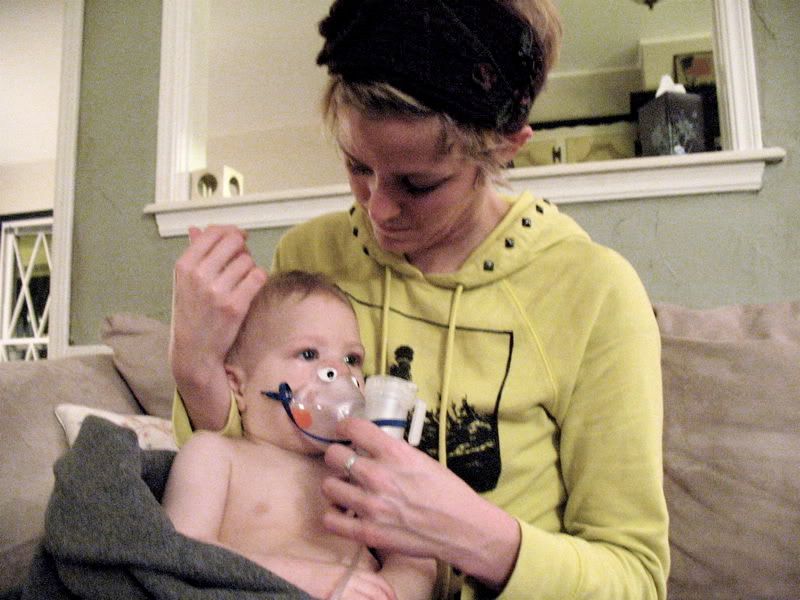 Seeing this little boy be so sick.

(this pic was taken a few days ago after I gave him a bite of my peanut butter cookie without thinking. Apparently, he's allergic.)

Currently, he's got some sort of stomach virus.

boooooo!!!!!!