I colored my hair and trimmed it a few days ago.
It was getting a bit... poofy.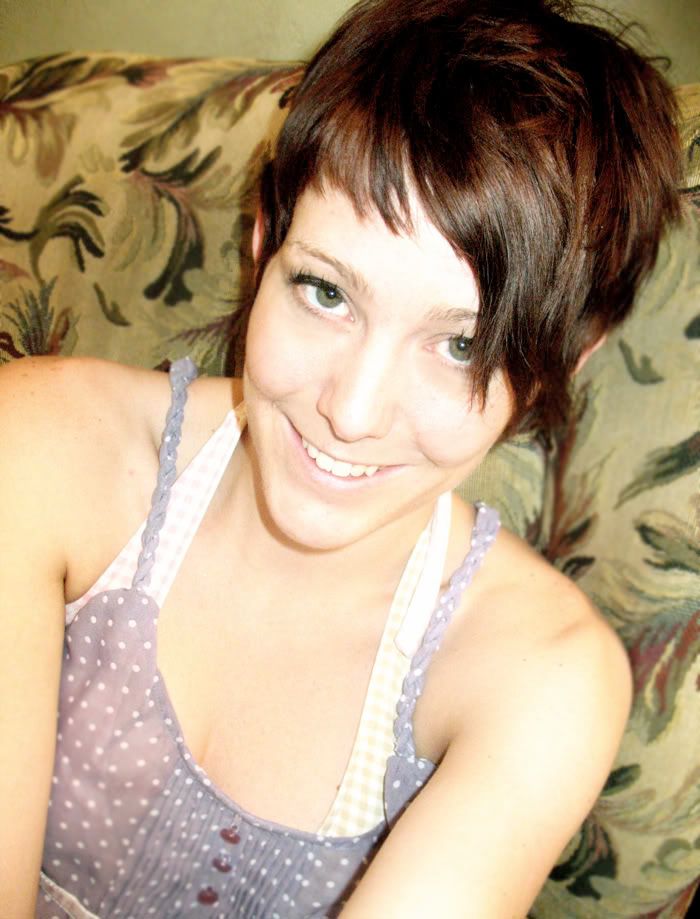 I am loving having short hair again. It is so fun and really nice for the HOT, humid weather 'round these parts. I can't imagine having my old lion's mane on my head in these blistering days.
Urg.