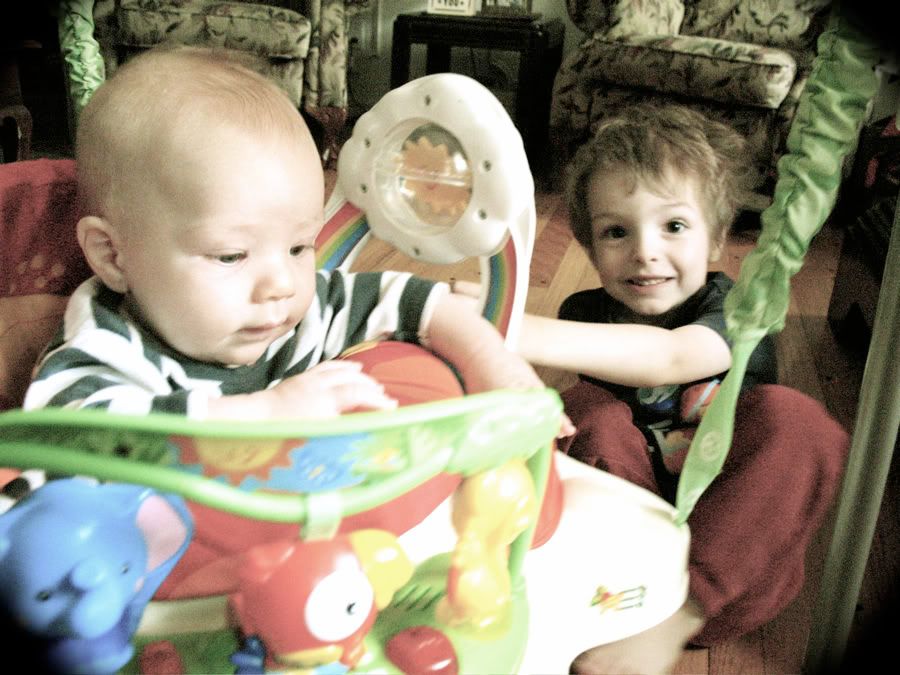 gratuitous kiddo shot. just cuz.
I have recently come to the life-jarring realization that what the Bible says is
actually true
and that when jesus says things like "sell your possessions and give to the poor" he is not speaking in cute little parables, or making off the cuff statements for only the uber-spiritual, or speaking in some sort of martian code. He is saying "Hello! You there! SELL YOUR JUNK and give to those who have nothing!"
As middle class American citizens, my husband and I make
100 times more
money than the average person on the planet earth. And yet we have the
audacity
to walk around feeling like and complaining about the fact that we "have no money".
We cling to our 'debt' as reason enough to not live lives of generosity.
"When I'm less in debt, THEN I'll be a generous person, mmmm kay?"
Yuck.
I'm ready to simplify.
I'm ready to downsize, to sell the excess, to unplug a bit and be more generous with my time.
When I get overwhelmed thinking about all of this, God reminds me that He, too, can be simple. He is asking me to take
steps
towards generosity. One foot in front of the other.
He asks me to make a meal for my elderly neighbor who is sick with cancer.
Step.
He asks me to invite over the recently divorced single mother across the way.
Step.
He's got me where I am at for a reason. It almost feels like, at this point, it would be taking the easy road to flee from this place He's planted me... in the name of 'helping the poor'. There are poor all around me! Poor in spirit. Poor in health. Poor in community. People who are lonely, heartbroken, desperate.
Anywhere you go,
there
are the poor and needy. In affluent gated communities?
Yes
. In the homeless shelter downtown?
Yes
. In the house I can see outside my front window?
YES
.
One day, I will be stand before God alllllll by myself and give account for the life I lived on earth. I'm afraid that my current path would lead me to hear these words from His mouth on that day:
"I was hungry and you gave me nothing to eat,
I was thirsty and you gave me nothing to drink,
I was a stranger and you did not invite me in,
I needed clothes and you did not clothe me,
I was sick and in prison and you did not look after me...
I tell you the truth,
whatever you did NOT do for one of the least of these,
you did not do for Me.
"
-Mt 25:42-45

This passage is... unsettling at best. How does one "fancy footwork" their way around a statement like that? I've been trying to do just that- to fancify my footwork around all sides of these words... figuring out how it
doesn't quite fully completely actually apply to ME necessarily per say
- but I keep tripping. And landing on my face.
Sooo... my new game plan is as follows:
Step one: Fall madly in love with God whilst learning to give from all that He's given me. (from my money, my time, my giftings, my home, etc.)
Step Two: Live a life that is truly RICH from a heart that is wealthy.
I'm so very in. There is only
one
thing that satisfies in this life, and I'm not willing to waste another moment chasing after anything else. Stick a fork in me.
I'm done.
***
Thoughts inspired and provoked by the book '
Crazy Love
' by Francis Chan.
Read. It.