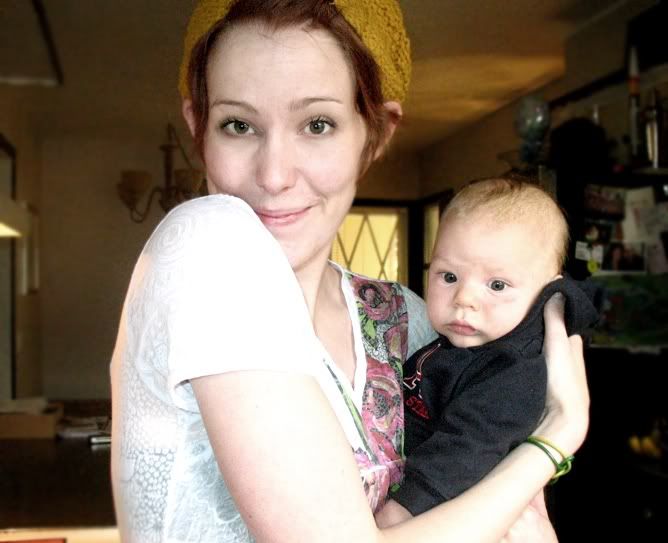 "I do not at all understand the mystery of grace - only that it meets us where we are but does not leave us where it found us."
-Anne Lamott
Just wanted to say a quick thank you to all of you for your precious emails and comments on my last post. They have blessed me more than I can begin to convey.
I am feeling very alive. Very raw. Like life is a wild animal and I'm not sure what to expect from it. Is it going to dart mysteriously away into the thicket once again? Is it going to befriend me all Mowgli & Baloo-like and keep me safe from harm?
Or is it only moments away from chomping my face off?
Ahh, the joys of the mysteries of life.
It's only mundane if you allow it to be, no?