This weekend was wonderfully relaxing and my family & I had a super great Thanksgiving. The meal was fantastic and the company was even better. Here are some photos from the last few days!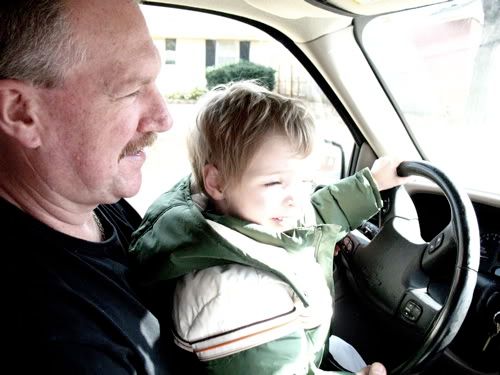 driving with grandpa to the park to... launch another rocket!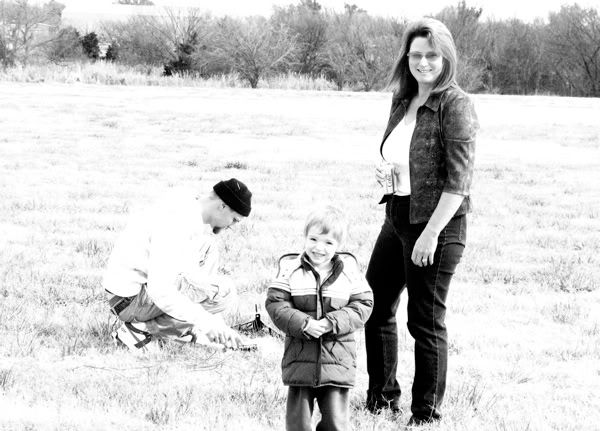 setting up the launch.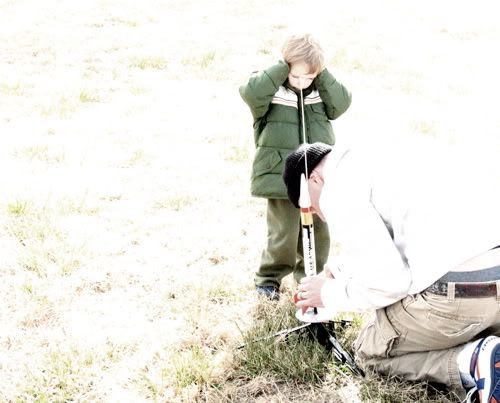 this boy hates loud noises. heh.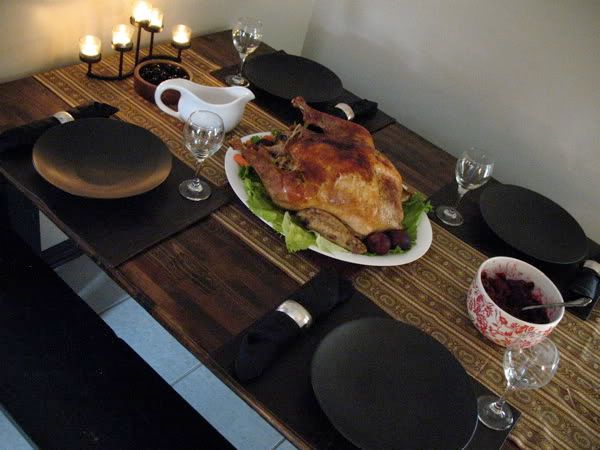 part of the FEAST.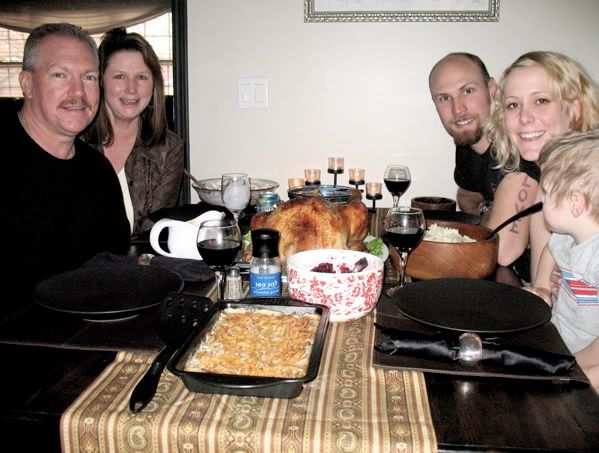 Ezra ended up eating macaroni & cheese for dinner. OF COURSE.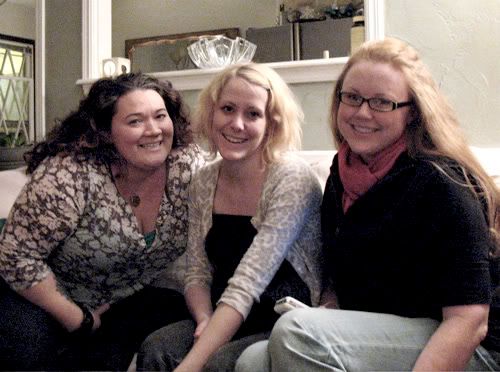 Hanging out with two of my favorite ladies on Turkey Day- Jacquie & Piper! I love these girls.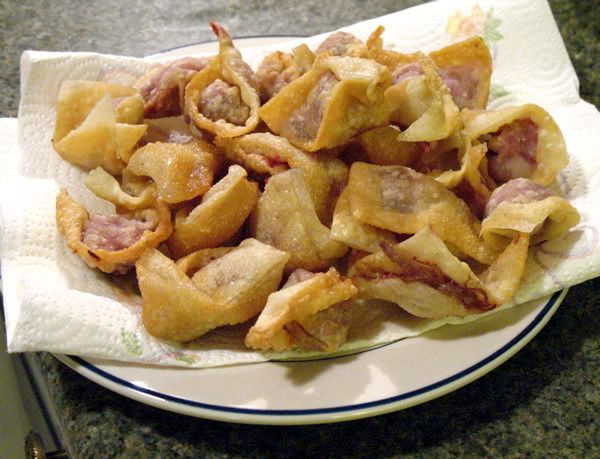 This was a brilliant thanksgiving leftovers recipie we tried. Wontons filled with shredded turkey & cranberry sauce- dipped in gravy. SO SO SO SO YUMMY.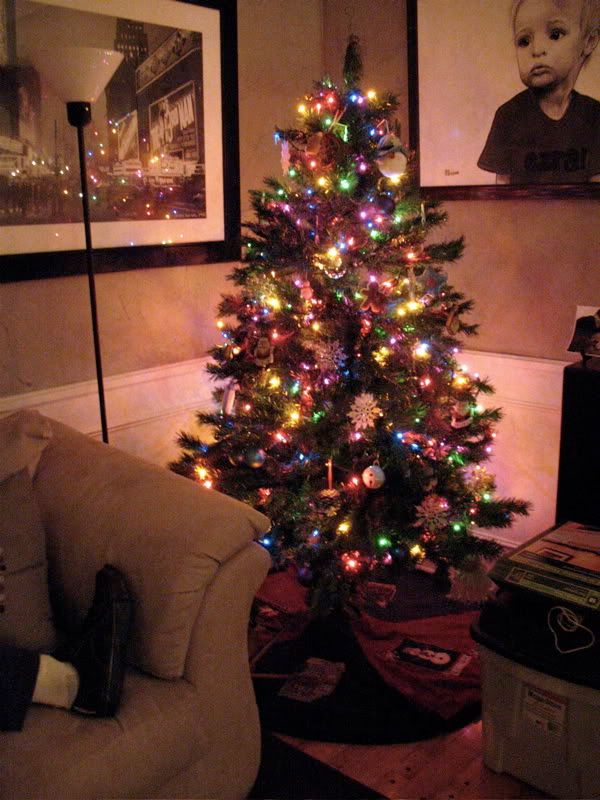 The tree!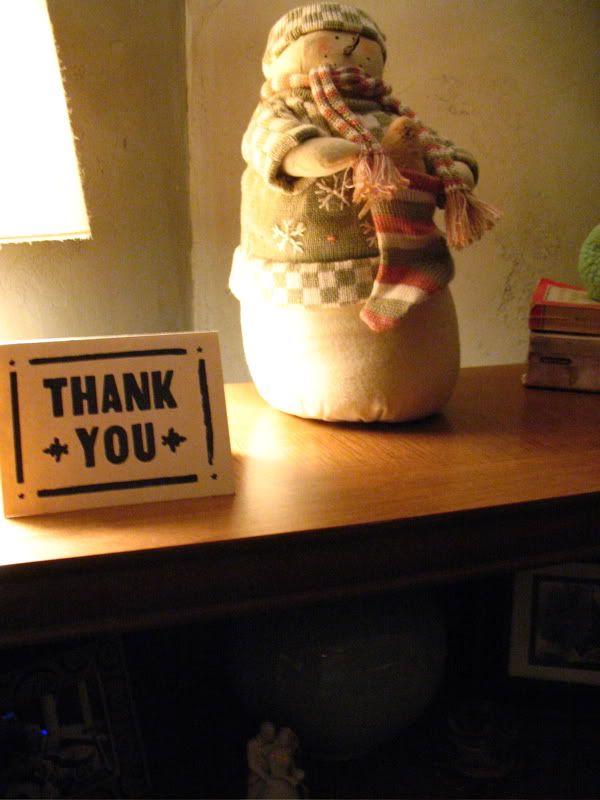 the snowman!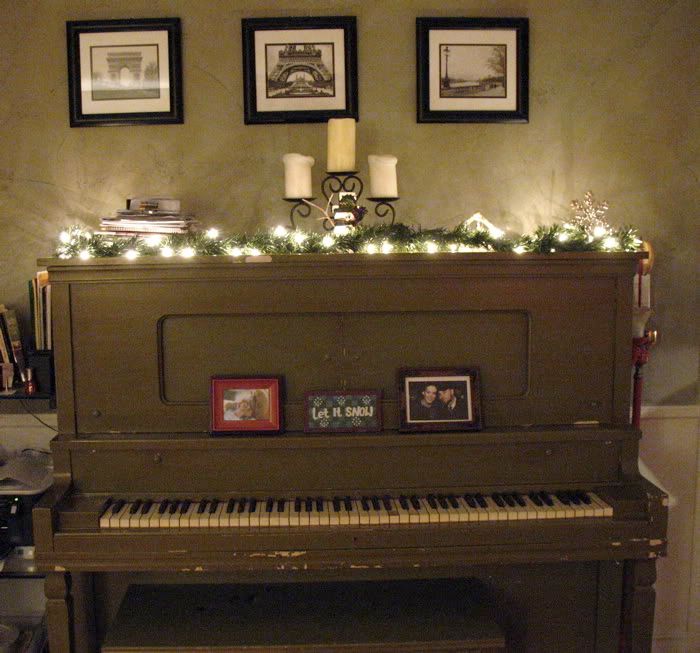 my living room has never felt so cozy.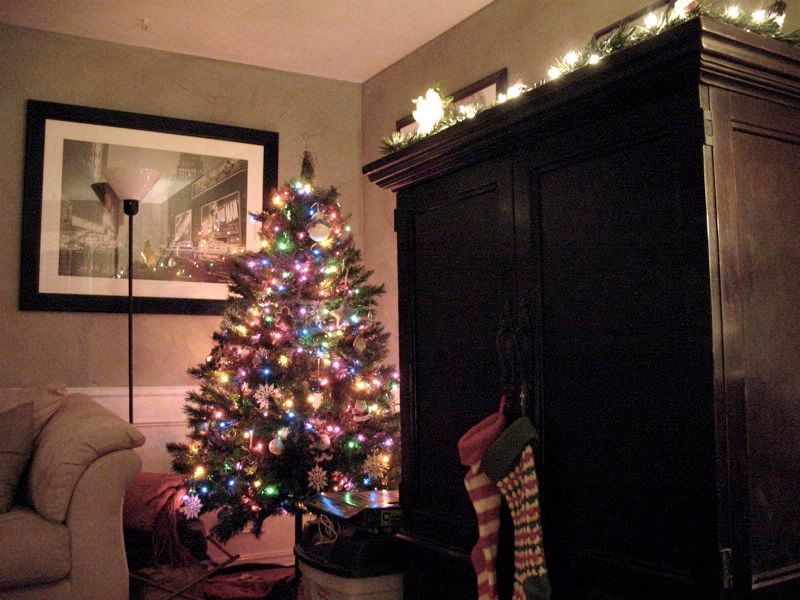 WOO HOO Holidays!!
We've also:
-decorated the outside of the house.
-watched 'How The Grinch Stole Christmas', 'The Polar Express', and 'Elf'.
-drank excessive amounts of eggnog.
-baked & eaten peppermint brownies.
-and busted out the Christmas music.
We're blitzed out on Christmas over here, peeps. And I couldn't be happier if I tried. I love this time of year!!
****************************************************
PS. if you'd like, check out my vintage blog! I've posted a few preggo outfit photos over the last couple of weeks. Boop!